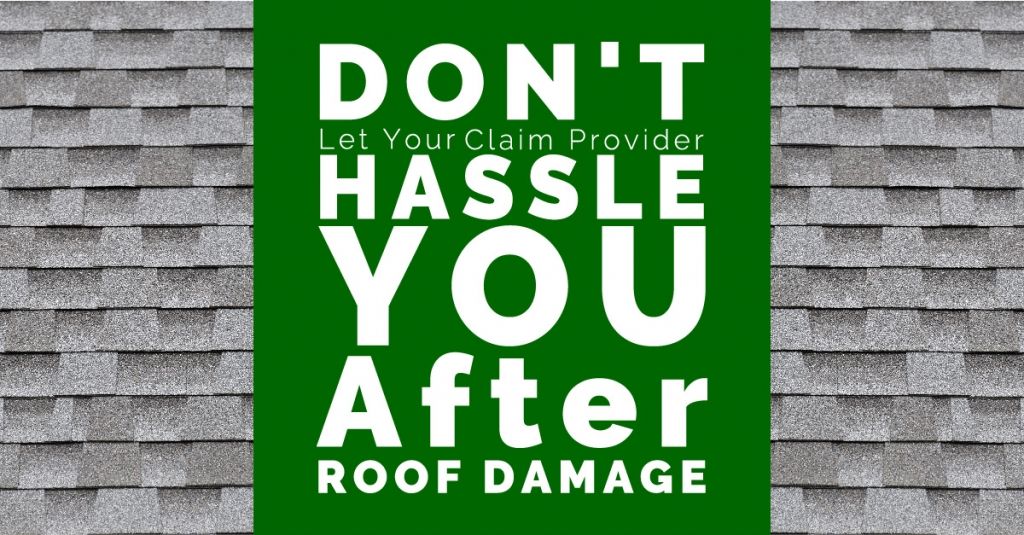 [youtube id="wGJwfIi3XyU" width="600″ height="350″ autoplay="no" api_params="" class=""]
After a strong storm or hurricane has left you with roof damage, the following days and weeks are filled with insurance claims and paperwork.
We understand it can be a daunting, time-consuming task to gather work bids on your roof's storm damage from local roofing contractors and your insurance agency.
Customers may request estimates from multiple roofing contractors so they can understand all possible options for repairing or replacing their roof – but don't be fooled by your insurance company. Here are our
[testimonials design="classic" backgroundcolor="" textcolor="" class="" id=""] [testimonial name="" avatar="male" image="" image_border_radius="" company="" link="https://www.kellyroofing.com/go-kelly/why-kelly/" target="_blank"]I was extremely impressed with how everything was handled on my job. I had a Rapid Repair and didn't expect to have this occur until sometime after June 4. I know how backed up everyone has been because of Irma. However, to my surprise, they were able to accomplish my repair on 5/25/18, just before the rains of TS Alberto. I was so appreciative. Was very impressed with the entire process. Everyone I dealt with on your staff was friendly, professional and efficient. Good work! [/testimonial] [/testimonials]
What is fiduciary responsibility?
Fiduciary responsibility is an insured's required actions to mitigate further damage using reasonable means necessary. If the problem is ignored the insurance company may have the right to deny coverage.
What is mitigating damage?
Mitigating damage is taking steps to stop more damage from occurring. If a leak occurs, turning off the water supply, cleaning up the water and removing anything damaged would be examples of mitigating damage.
How to do temporary repairs for fiduciary responsibility?
A plastic tarp is the best way to stop water from continuing to cause more damages and would be considered complying with your fiduciary responsibility.
*The statements on this page are personal interpretations and opinions from limited experience and legal advice provided to Kelly Roofing and/or Kelly Roofing's clients and are not to be used as legal guidance. Kelly Roofing is not qualified or licensed to provide insurance advice, discuss claim information, act as a public adjuster or provide legal representation.
Avoid Claim Denial Now
Learn More About Your Roof Here: