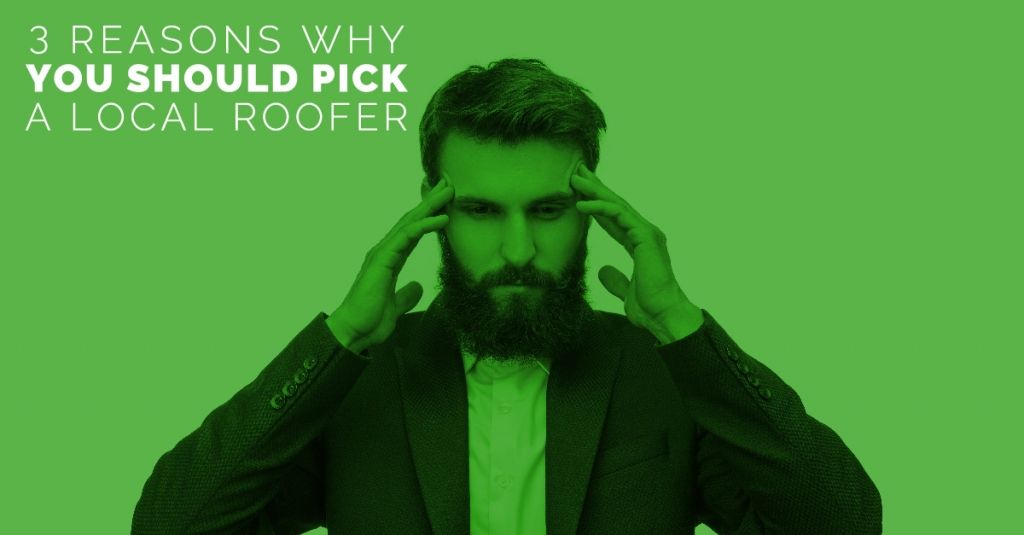 Compared to other states, Florida has very stringent building codes. It is one of the main reasons Kelly Roofing urges residents to make sure they hire a roofing contractor from Florida, so they roofer hire is aware and compliant.
Did you know that within Florida, separate municipals may also have different building codes they need to adhere to? Do not choose a contractor that is only services storm needs and then will leave the area.
This becomes a huge issue if they do not understand the municipal or state codes in your area. It also means that after your roofing project is completed, the roofer will be leaving that area.
What Does My Roof Warranty Cover?
Warranties typically cover three areas; Workmanship, Materials, and Labor. A workmanship warranty comes from the roofer and covers installation techniques against leaks. The materials warranty comes from the material manufacturer covering defects providing replacement material if a defect is determined. And a labor warranty also comes from the manufacturer covering labor costs if a defect is determined. Labor and Workmanship warranties are not the same and often misrepresented at time of sale.
Where Do I Check A Roofer's License?
Florida roofers license can be verified by going to the Department of Business and Professional Regulation website found here: https://www.myfloridalicense.com/wl11.asp
What Are The Recent Changes To FL Building Codes?
The most recent changes to the Florida Building Code can be found here https://codes.iccsafe.org/public/collections/FL
Discover how much insurance should be paying you. Contact Kelly Roofing today to walk through this process.
*The statements on this page are personal interpretations and opinions from limited experience and legal advice provided to Kelly Roofing and/or Kelly Roofing's clients and are not to be used as legal guidance. Kelly Roofing is not qualified or licensed to provide insurance advice, discuss claim information, act as a public adjuster or provide legal representation.
Learn More About Your Roof Here: