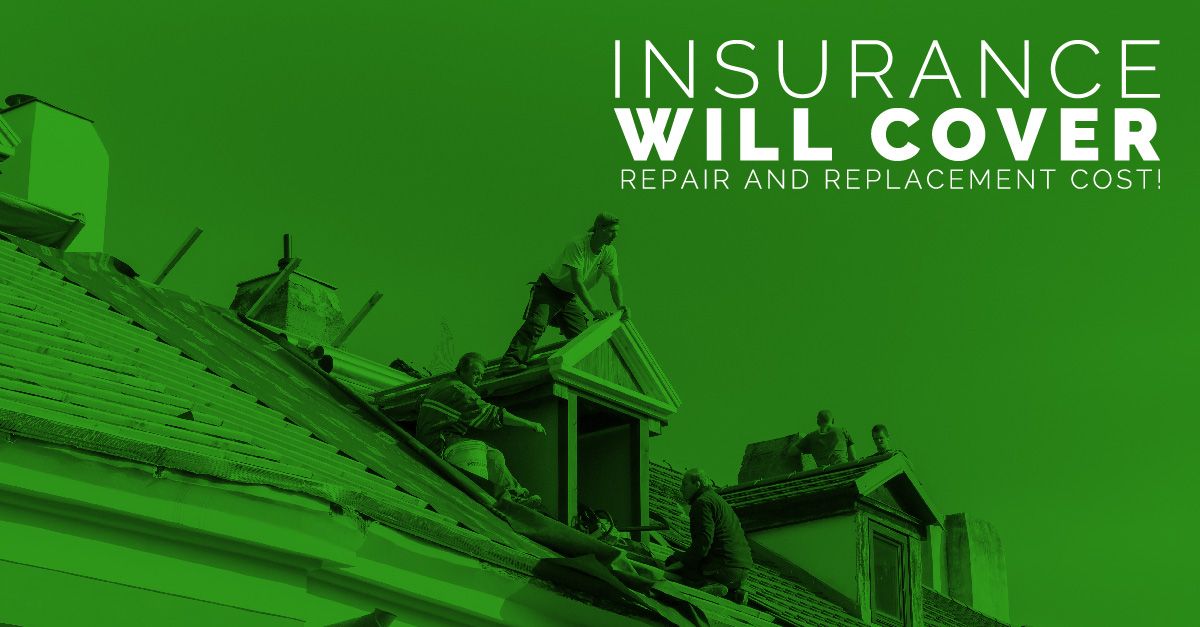 Roofing contractors and insurance companies are working diligently to service Florida residents, as quickly as possible.
If you have filed a claim to have your roof replaced, you may have to wait until after Florida's rainy season is over to have it completed. But, what if your roof is actively leaking water? Are you supposed to wait for the rainy season to end and watch your home take on more damage? Absolutely not.
Learn why it is your fiduciary responsibility to halt further damage to your home and why your insurance company WILL pay for an emergency or immediate repair AND your replacement after the rainy season has passed.
[testimonials design="classic" backgroundcolor="" textcolor="" class="" id=""] [testimonial name="E. Creighton, Estero" avatar="male" image="" image_border_radius="" company="" link="https://www.kellyroofing.com/go-kelly/why-kelly/" target="_blank"]Kelly Roofing recently completed a roof repair on our home in Grandezza. We were thoroughly satisfied with the service we received from the estimate to the time-frame for repair to the completion of the job. The workers were prompt, courteous, & cleaned up the work-site to our satisfaction. We have already recommended them to a neighbor, & will do so to our other neighbors. Excellent job!!![/testimonial] [testimonial name="Metal Re-roof, Customer" avatar="male" image="" image_border_radius="" company="" link="https://www.kellyroofing.com/go-kelly/why-kelly/" target="_blank"] It was a pleasure to meet Mr.Justin Mottola , He was very professional and knowledgeable. Explained many things to me. He even went up to the attic to check for leaks. I really appreciate his service and it reflects well on your company Kelly Roofing. Good initial impression. Look forward to doing a new roof with you as soon as possible. Thanks for your help and professionalism.[/testimonial] [/testimonials]
Will an insurance company pay for roof repair and replacement?
Insurance companies will pay for roof repairs if those repairs are necessary to mitigate further damage. They would be grateful that the insured (homeowner or property manager) exercised their fiduciary responsibility to stop further damage from running up the price of the claim. Such repairs would be added to the claim amount. If the insured's deductible is less than the final claim amount, the insurance company will reimburse for repairs and replacement, if applicable.
What is the insurance supplement process?
An insurance supplement process is when unforeseen or unknown items are encountered during the recovery process triggering a change is pricing. Supplements could provide a credit or a charge to adjust the final claim amount.
Can an insurance claim be reopened?
Claims can be reopened if additional damages are found within the statute of limitations time frame. Contact your insurance provider to see learn what the statue of limitations timeframe is on your roofing project.
*The statements on this page are personal interpretations and opinions from limited experience and legal advice provided to Kelly Roofing and/or Kelly Roofing's clients and are not to be used as legal guidance. Kelly Roofing is not qualified or licensed to provide insurance advice, discuss claim information, act as a public adjuster or provide legal representation.
Schedule Your Repair Now
Learn More About Your Roof Here: