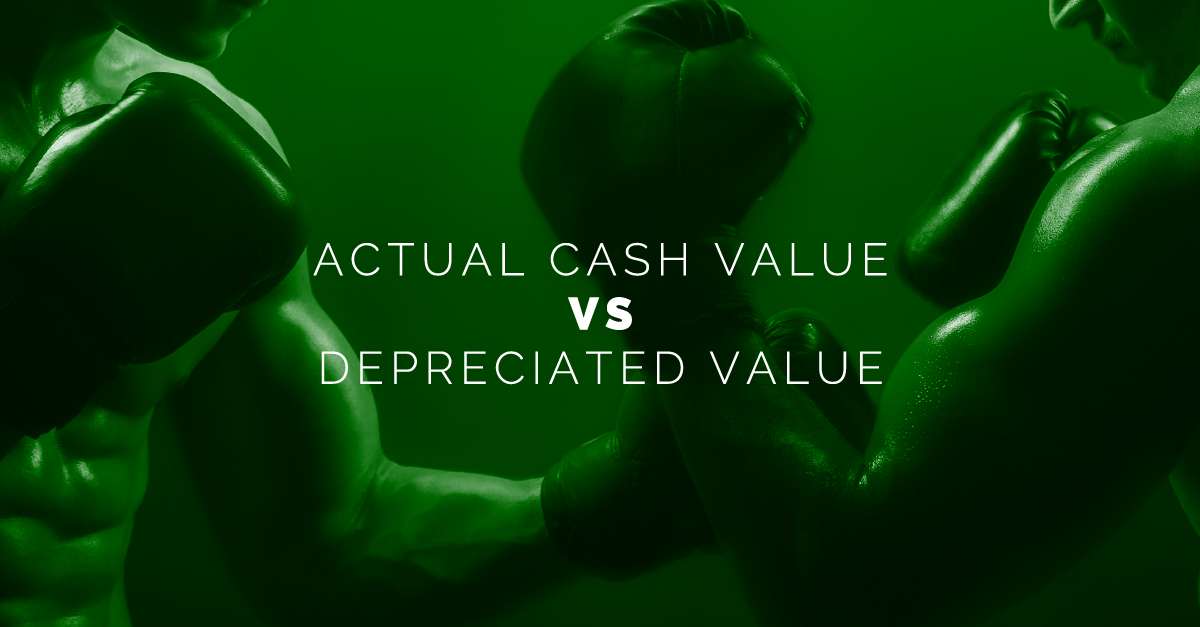 After a roof takes on damage from a natural disaster, a homeowner must work through the insurance claim process in order to get their roof back in its best working order.
If your insurance provide has given you a check for the depreciated value of your roof, you might be worried that this amount won't cover the cost to have your roof fixed.
We are here to tell you this is not the only compensation you will receive for you roof.
Learn how you will be compensated for the depreciation value and actual cash value of your roof here:
They did a fantastic job. And I truly appreciate them getting the work done so quickly before the rains of TS Alberto hit. Will recommend you to everyone!
It was a pleasure to meet Mr.Justin Mottola , He was very professional and knowledgeable. Explained many things to me. He even went up to the attic to check for leaks. I really appreciate his service and it reflects well on your company Kelly Roofing. Good initial impression. Look forward to doing a new roof with you as soon as possible. Thanks for your help and professionalism.
What is ACV?
ACV is the Actual Cash Value of a claim. This is not the full amount of the claim or even what the insurance company will pay. It is used to determine the down payment amount given to the insured only.
How is ACV calculated?
ACV is calculated by taking the depreciation amount and deducting it from full replacement value. If the roof is supposed to last 20 years and a storm damaged it at 10 years, the depreciated value would be 10 years or 50% of the full replacement cost. If a new roof costs $50,000, the ACV would be 50% of that amount or $25,000. Remember this is only the down payment and not the full amount of the claim.
ACV and depreciation?
The ACV, or Actual Cash Value, is really the Depreciation value of a claim. It's used to determine the down payment amount given to the insured and is not the full amount of the claim.
Discover how much insurance should be paying you. Contact Kelly Roofing
today to walk through this process.
*The statements on this page are personal interpretations and opinions from limited experience and legal advice provided to Kelly Roofing and/or Kelly Roofing's clients and are not to be used as legal guidance. Kelly Roofing is not qualified or licensed to provide insurance advice, discuss claim information, act as a public adjuster or provide legal representation.
Learn More About Your Roof Here: