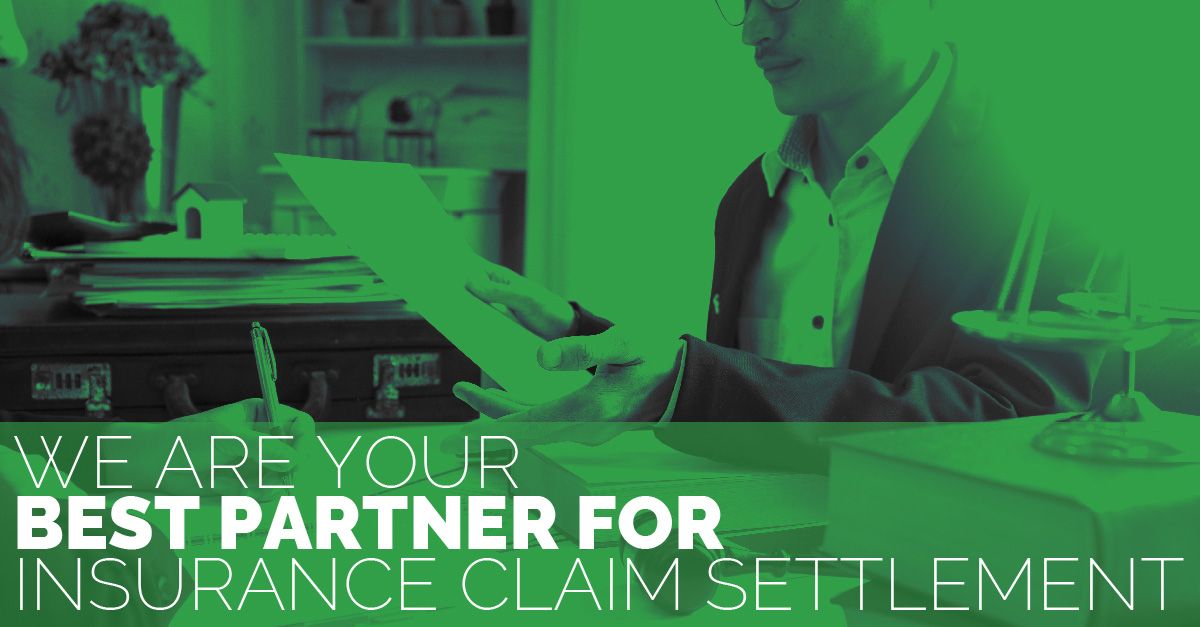 How does insurance price out storm damage projects?
This is a question many homeowners face when trying to endure the insurance process on their roof.
Learn what the Xactimate pricing system is and why Kelly Roofing is your best partner to get what you need out of your storm damage claim:
Is my insurance ripping me off?
We don't believe insurance companies are intentionally ripping you off.  Like any other industry, there are some good, some not so good. We strongly suggest having a good roofer create a scope of work that includes everything needed to fix the roof correctly.
We had a skylight damaged from Hurricane Irma. We had Kelly Roofing put in a new one and repair the damage to the roof.Everyone was very professional.

They cleaned up after the job was done. The job was done 6 weeks ahead of the date that was originally scheduled. There was a lot of damage in our community. A lot of people that had other roofing companies were sorry that they did not have Kelly when they saw the excellent work they did for us. Kelly Roofing is now our company for the future. 
It was a pleasure to meet Mr.Justin Mottola , He was very professional and knowledgeable. Explained many things to me. He even went up to the attic to check for leaks.

I really appreciate his service and it reflects well on your company Kelly Roofing. Good initial impression. Look forward to doing a new roof with you as soon as possible. Thanks for your help and professionalism.
If my roof tile has been discontinued can I get a new roof?
If your roof tile has been discontinued you have the right to a new roof.  Using old tile is an option, but not usually advised.
Best public adjuster near me?
The best public adjuster may not be a public adjusting firm; it could be a law firm.  In Southwest Florida there are only a few public adjusters and law firms specializing in insurance claims.
Discover how much insurance should be paying you. Contact Kelly Roofing
today to walk through this process. 
*The statements on this page are personal interpretations and opinions from limited experience and legal advice provided to Kelly Roofing and/or Kelly Roofing's clients and are not to be used as legal guidance.  Kelly Roofing is not qualified or licensed to provide insurance advice, discuss claim information, act as a public adjuster or provide legal representation.
Learn More About Your Roof Here: