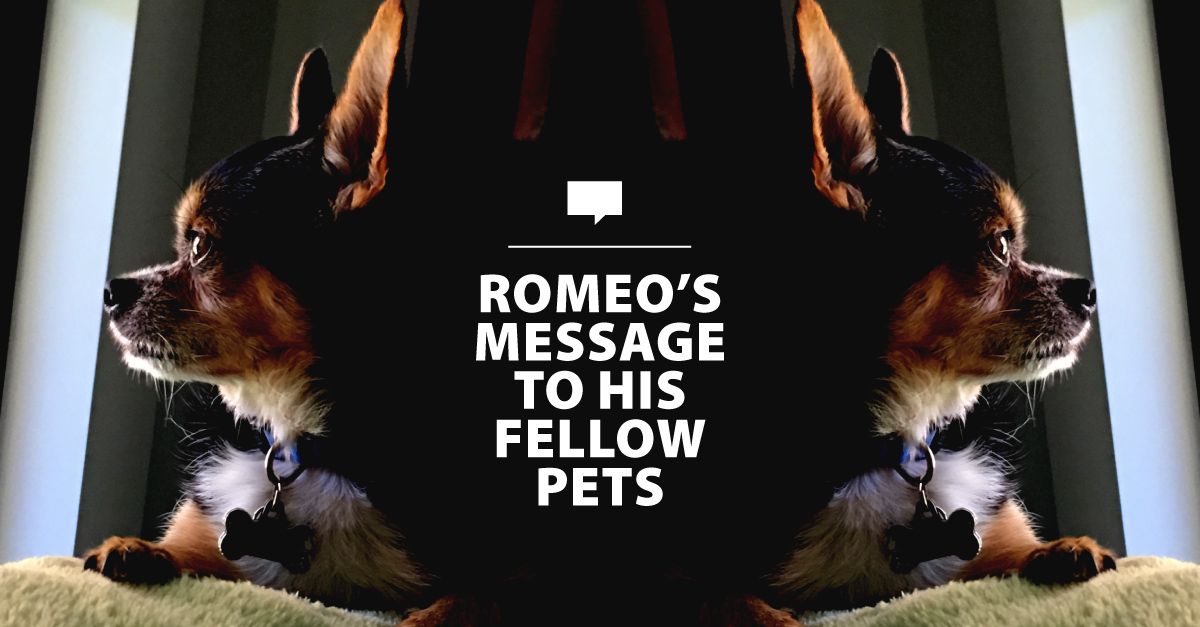 Romeo has a message for all the other pets out there, "The noises are only temporary and for the better." Growing up in the roofing industry, Romeo knows about strange noises. He has heard them all. The shaking of the building, banging, compressors, nail guns firing, trucks in the driveway, and so many more. You see, Romeo goes to Kelly Roofing's office almost every day, and hears all the noises other pets will hear when roofing work is being performed on their homes.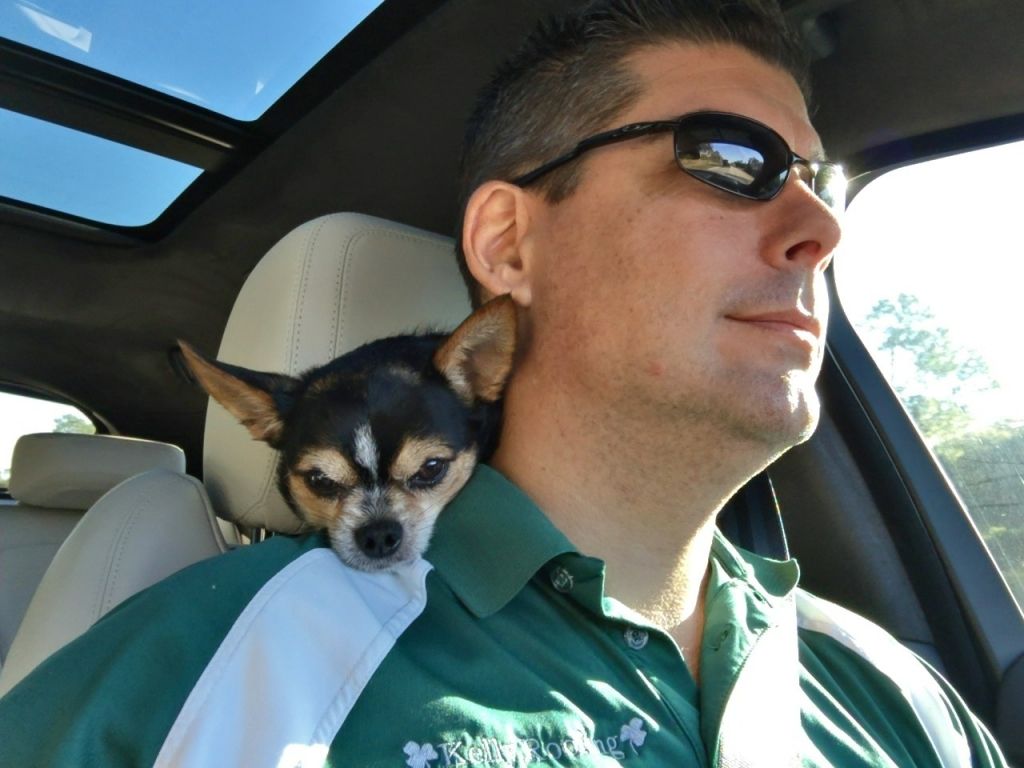 If your pet is anything like Romeo, it's their job to be the guardian and protector of the residence. Going into full on "Protection Mode" is a great attribute for pets, as they really do provide a sense of safety.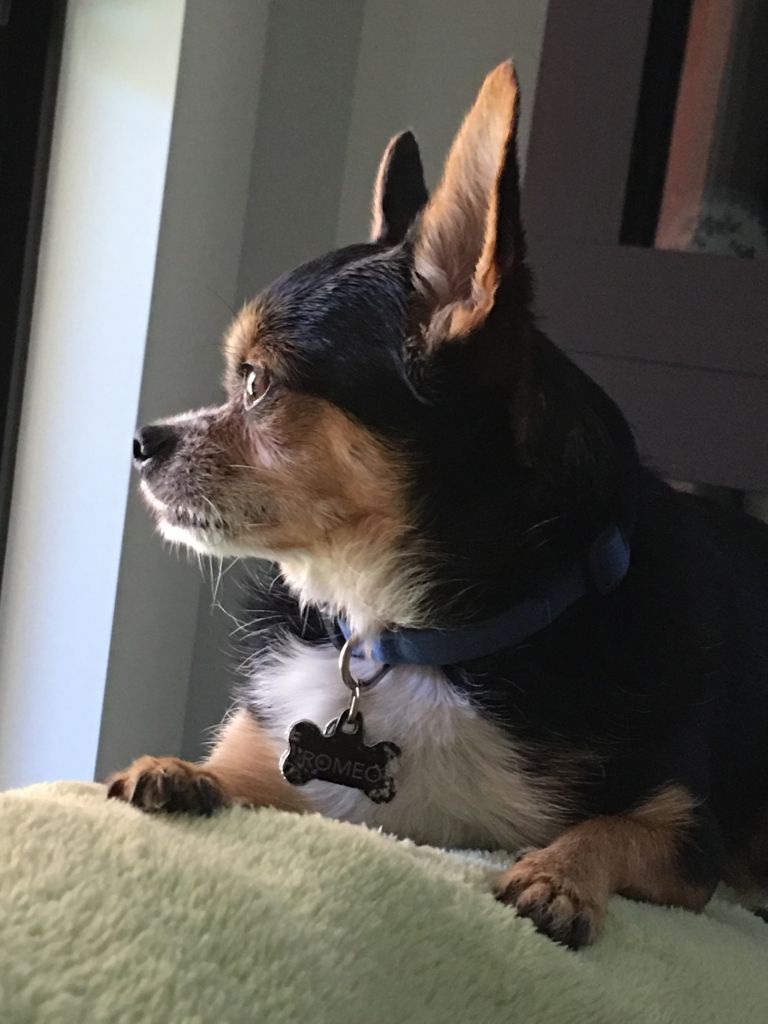 But what happens when Kelly Roofing shows up to fix the roof? To some pets who take protection mode seriously, this could be more than they signed up for. Hiding under the bed may sound like a good idea, but it won't always alleviate the stress of knowing unfamiliar people are around.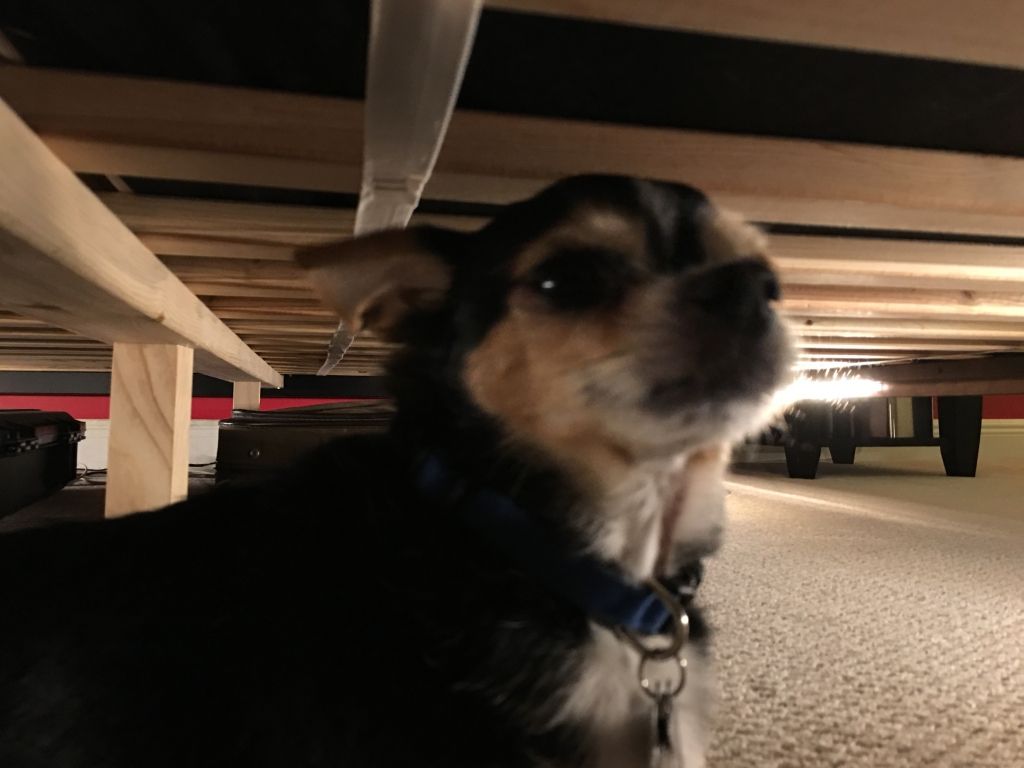 Because Romeo has a lot of experience with roofers, he has many suggestions to give pets when roofing work is being performed.
Romeo's Top 5 Roofing Tips for Pets:
1. Make it a spa day: Plan a day at the groomers for the day. It's likely not that much less stressful, but at least it's somewhat familiar.
2. Play date day: How about spending the day at a friend or family member's house.
3. Den equals comfort: Most dogs and cats are den animals. They prefer to be in confined areas. If your pet must stay home, consider putting them in a crate or a small room; like a bathroom. Be sure to move the food and water in there and perhaps leave down a pad just in case.
4. Let's check this out: When the crew arrives, make an introduction. Much of the stress comes from fearing the unknown. If your pet is able to meet the crew, smell their tools and see there really isn't a threat, the day will go much more smoothly.
5. Stick to a routine: When possible, stick to the same schedule as usual. Although pets can't communicate as well as humans, knowing what to expect allows them to feel part of the family. If you walk at a certain time, try to keep it. Nothing says there's an issue more than breaking the routine.
Looking for a company that loves meeting your pets and managing your roofing needs? Connect with Kelly Roofing today!