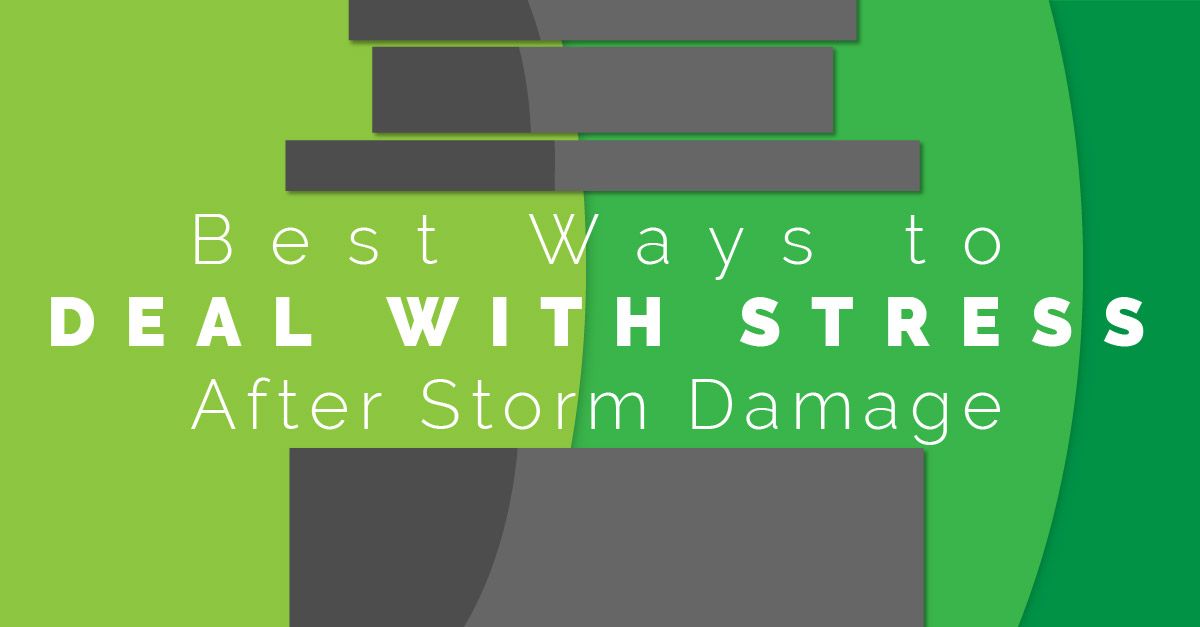 When a severe storm moves through the Naples area and damages your roof, it's a traumatic experience. The best way to recover from storm damage is to partner with an experienced, trusted local roofing contractor who can minimize your stress by providing the following skills and services:
Certified Roof Inspections
If you don't know the true extent of the damage a storm has done to your roof, you can end up facing extra out-of-pocket expenses down the road for issues that weren't addressed. While many "inspections" are done in a hurry from ground level, you need a roofing contractor who insists on performing a thorough rooftop assessment that can identify both obvious and hidden damage.
Insurance Claim Expertise
Having a dedicated roofer as your ally during the claims process can make the ordeal less taxing and help you get it resolved satisfactorily and faster. Beyond performing a certified inspection and providing a detailed estimate that's sent directly to your insurer, your roofer's local knowledge can help ensure that your adjuster doesn't miss any of the damage to your roof, and that they're aware of all of the applicable code requirements so your settlement is accurate, and your roof gets repaired properly.
State Statute and Code Intelligence
If you have a few broken shingles or tiles, you might be afraid that you'll file an insurance claim and end up with a patchwork of roofing materials that detract from your home's appearance and value. In many instances, an experienced roofer can help you avoid that scenario, because they know Florida state statutes mandate that if repairs can't match the surrounding material, your insurance company has to replace the entire section. Plus, if that section equals more 25 percent of your total roof area, they have to cover bringing the whole roof up to code, which means you're entitled to a complete replacement.
Roofing Material Knowledge
Getting your roof replaced because of storm damage is stressful, but it's also an opportunity to consider different materials and make a choice that gives you energy savings and better protection against future severe weather. A qualified roofer will take the time to explain your various options, such Energy Star-certified products, and materials rated for maximum wind resistance, so you can make a worry-free, informed choice.
If you're stressed because of storm damage to your Naples-area home and need expert help, contact us at Kelly Roofing today.
Read: What You Need To Know About Emergency Roof Repair