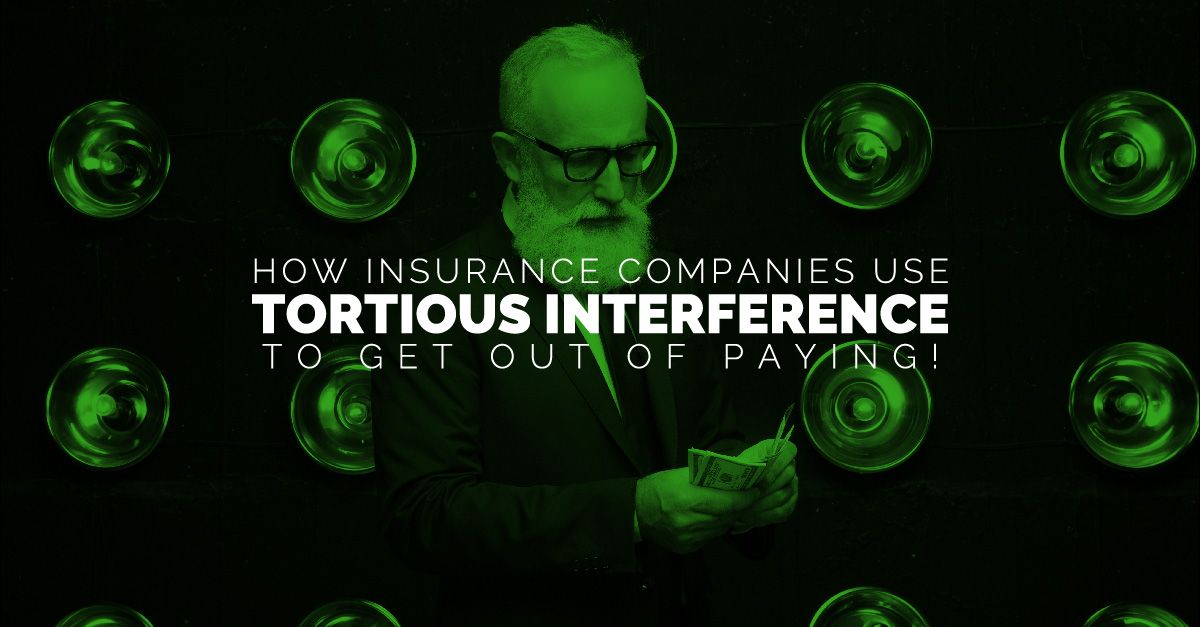 When a storm or hurricane damages a roof, homeowners communicate with their roofing contractor and insurance company to make sure their roof will be put back in working order.
But what if you insurance claim provider doesn't think the estimate your roofing contractor gave is correct, and doesn't want to pay the amount needed? 
Learn why your roofing contractor's opinion is, by law, the one you should take and what tortious interference is:
[testimonials design="classic" backgroundcolor="" textcolor="" class="" id=""][testimonial name="Cypress Marsh Dr, Naples, FL Customer" avatar="male" image="" image_border_radius="" company="" link="https://www.kellyroofing.com/go-kelly/why-kelly/" target="_blank"]Keep up the good work. Hire more "Cody's"!  [/testimonial] [testimonial name="D. Koser, Marco Island" avatar="female" image="" image_border_radius="" company="" link="https://www.kellyroofing.com/go-kelly/why-kelly/" target="_blank"]We selected Kelly Roofing for our home repairs. They were more than 50% less expensive than other quotes, got the work done quickly and left no mess after they left. You will appreciate their automated contact system and followup. Solid 5 Stars!!  [/testimonial] [/testimonials]
What is Tortious Interference?
Tortious Interference is the act of a third party to prevent two parties from carrying out their contracted agreement.  An example would be if a homeowner has already contracted with a roofer to replace the roof and the insurance company asks the homeowner to find a cheaper roofer.  The homeowner might receive an inferior roof and the original contracted roofer may have a claim due to potential costs and lost revenue.
Will Insurance Cover Building Code Upgrades?
Insurance companies are required to restore the insured asset to pre-event condition.  If a governing body, such as building codes, require code enhancements any time a roof is repaired the claim must also cover those steps and materials as part of the claim.
What are our Local Law and Ordinances?
Depending on the municipality, examples of local law and ordinances would be hurricane strapping, deck refastening, impact protection, high wind resistance roofing, recycling of debris, permits, inspections, etc.
*The statements on this page are personal interpretations and opinions from limited experience and legal advice provided to Kelly Roofing and/or Kelly Roofing's clients and are not to be used as legal guidance.  Kelly Roofing is not qualified or licensed to provide insurance advice, discuss claim information, act as a public adjuster or provide legal representation.
Learn More About Your Roof Here: