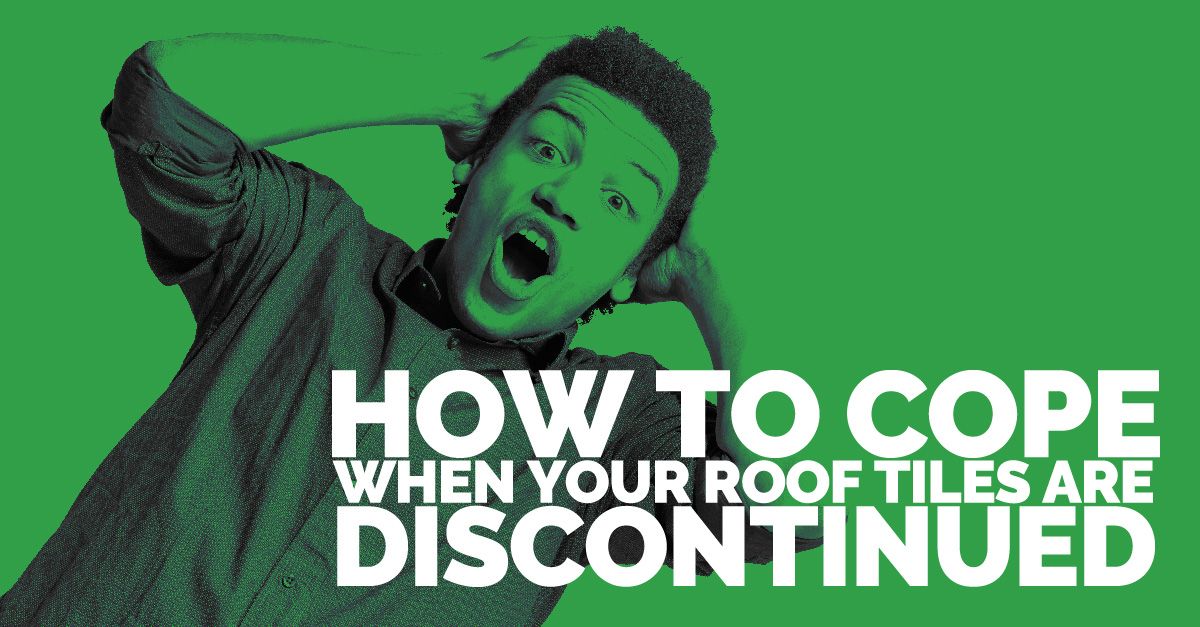 Here at Kelly Roofing, we strive to meet all of the roofing needs of homeowners throughout Naples, FL. We have managed to maintain a stellar reputation throughout the community for our repair and replacement services. Unfortunately, it has grown difficult to repair and replace certain roof tiles (especially those on older roofs) as a result of those tiles having been discontinued by the manufacturer.
We have attached a PDF which provides more information concerning discontinued roof tiles from the Tile Roofing Institute. However, homeowners shouldn't worry too much. If they have discontinued roof tiles that are damaged or missing and need to be repaired or replaced, we will take every step to find a solution. In most cases, insurance companies will provide a new roof if damaged tiles have been discontinued. This way, brand new roof tiles can be used and a similar look can still be achieved.
Of course, if you are only missing a few tiles or there is only slight damage to a few of the tiles, then a complete roof replacement may not be very cost-effective. Kelly Roofing keeps one of the largest collection of discontinued tiles in America by reclaiming tiles when replacing roofs with tiles we know have been discontinued. We can then perform repairs with tiles similar in style and color and can be used to replace missing or damaged tiles. Unfortunately, an exact color replacement is not going to be likely if the roof tiles were discontinued.
We recognize the inability to replace missing or damaged roof tiles because they've been discontinued is a major inconvenience to homeowners. However, we will work closely with homeowners to find a solution which is as satisfactory as possible. It's one of the reasons why we've earned a reputation as being one of the most dependable and committed roofing contractors in the Naples, FL, area.
For more information about our roof repair and replacement services in Naples, FL, be sure to contact us at Kelly Roofing today.