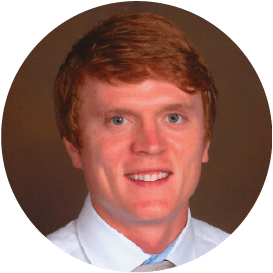 After playing 4 years of college basketball and graduating with a business degree it came down to finding a great company with an equal passion that I have to help people.
From the first interview I had with Kelly Roofing I knew this was going to be a great opportunity. Kelly Roofing is more than just a great company; it is a family dedicated to providing individuals with the help they deserve.
Kelly Roofing provides the newest/greatest technology in the roofing industry and when it comes to any roofing needs I would choose Kelly Roofing.