Marco Island Roofing Contractors
Kelly Roofing provides residential and commercial roof repair, restoration, and replacement throughout Collier and Lee Counties. We specialize in all roofing types, including tile, shingle, metal and flat roofs. When it comes to Florida roofing, Kelly is your best choice for quality and customer service.
Our Marco Island Roofing Services Include: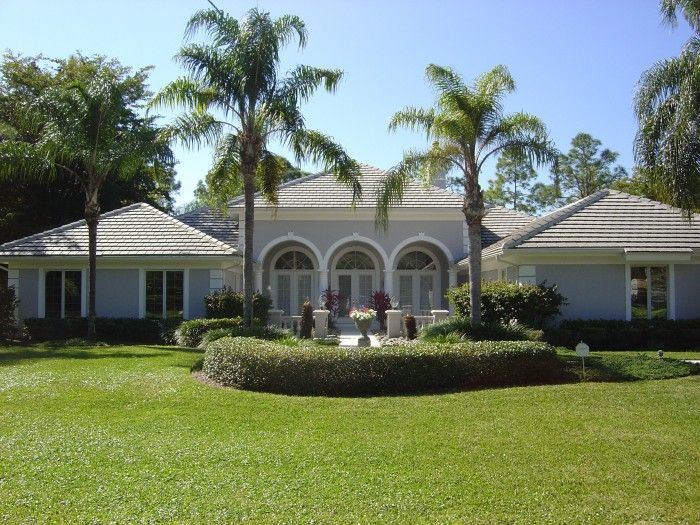 ---
Marco Island Roofers – Licensed, Certified & Insured
Here in Marco Island Florida, a solid roof on your home or business is essential for your property to stand tall well into the future. Kelly Roofing is a state certified, fully licensed, and insured Marco Island roofing contractor. As experts in both Marco Island residential roofing and commercial roofing; Kelly Roofing can service all your Marco Island re-roofing, new construction and roof repair needs.
Fully Guaranteed Roof Repair & Replacement
Just because your roof leaks, it doesn't necessarily mean you need a new one. Our repairs will outlast the rest of the roof and are fully guaranteed. If it is time to replace your roof, you don't have to go back to the same roof. There are many options including those that will stand up to hurricane force winds, and pay for itself in energy and insurance savings.
We Have Been Providing Roofing Services in Marco Island since 1972
No one knows Florida roofing better than Kelly Roofing. With more than 40-years of local experience in Marco Island, we have seen it all. We know what type of roof works best for your area. Our dedicated Marco Island Repair & Maintenance teams are factory certified to work on any roof system.
Kelly Roofing
9930 Channel 30 Drive
Bonita Springs, FL 34135
(239) 228-3276
Open 7:00 am – 6:00 pm