What Roof Are You?
The Kelly Roofing Team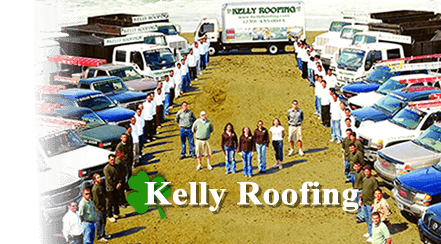 We have been a family-run roofing business for over thirty years. Our dedication to combining old world building principles, cutting-edge technology and continuing education allow us to provide you with the highest quality roofing systems on the market. Our teams are certified factory installers, which allows us to provide you with the highest quality roofing systems with the best warranties. Trust us at Kelly Roofing with your roof repair or roof replacement in the Naples area.
More About Kelly
Serving:
Bonita Springs • Estero • Naples • Marco Island • Fort Myers • Sanibel Island • Fort Myers Beach
Flat Roof Systems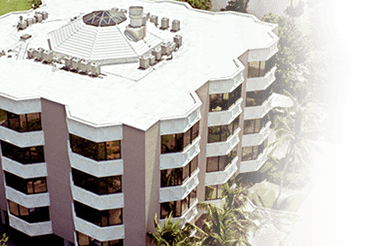 The Duro-Last prefabricated single-ply roofing system is ideal for virtually any commercial or industrial, flat or low-sloped application. The highly reflective white membrane delivers real energy cost savings for building owners and managers. Extremely durable and easily installed without disruption to daily operations, the Duro-Last roofing system is also leak-proof, resistant to high winds, and virtually maintenance-free.


Metal Roof Systems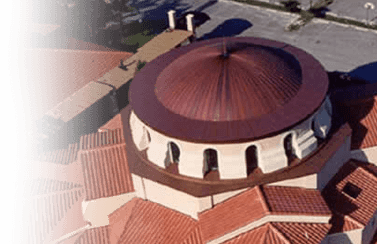 Metal is synonymous with strength and toughness. But as a roofing material, strength is only one of the advantages of metal roofing. Metal roofing costs are surprisingly affordable due to the fact that a metal roof is a permanent one; the life-cycle costs are substantially lower than conventional roofing materials. For aesthetics, metal roofing comes in a variety of styles and colors to fit your personal preference.


Go Green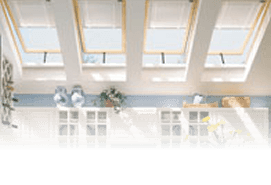 When you think Green, think Kelly. As a pioneer in green technologies and techniques we are excited to partner with Energy Saving Solutions, our sister company, to educate, promote and install green products. Click to learn more on how easy it is to Go Green, Save Green, Generate Green.
Together we will make a difference.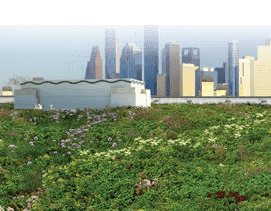 Shingle Roof Systems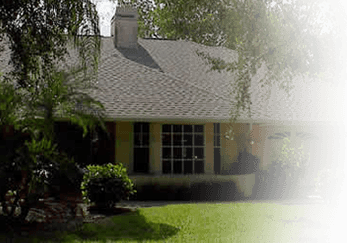 Shingles will give you a long lasting, high wind resistant roof that will be pleasing esthetically as well as economically. We offer 30 Year, 40 Year and lifetime year shingles with numerous styles and profiles available in a wide color array. Best of all, shingle roof systems are low cost and low maintenance. All shingle roof systems come with complete system warranties covering installation, labor and materials for 20 years.

Insurance Savings
Insurance costs are "going through the roof"! All of our "Code-Plus" designed roof systems qualify for substantial rebate reductions. Let us show you how to save up to 80% off of the wind portion of your insurance cost simply by installing a new roof.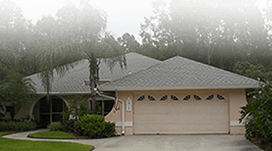 Tile Roof Systems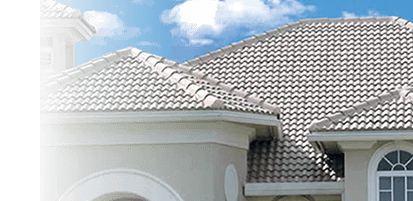 Tile roofs offer beauty and protection against Florida's harsh elements. Kelly Roofing has designed a complete "Code-Plus" system to outperform other specifications by utilizing the newest technologies with proven roofing practices. By creating a complete "System" all components work together to form a long-lasting, worry-free security.

Contact Kelly Roofing
Kelly Roofing
465 Production Blvd.
Naples, FL 34104
Phone:(239) 435-0014
Fax:(239) 435-0019If you would like to contact us through the internet please use our Contact Page.