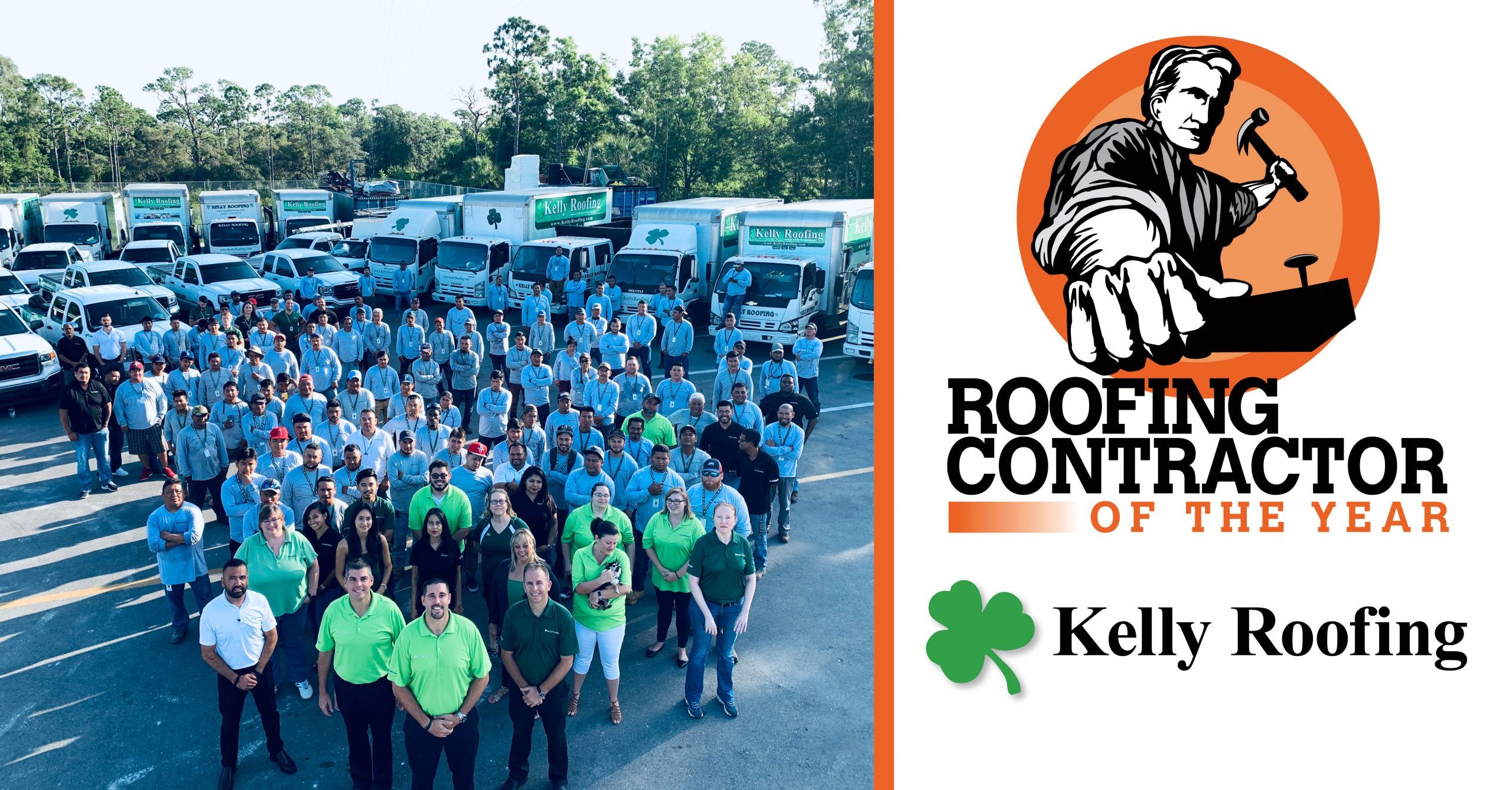 ---
Meet the Kelly Team
---
---
Roofing Technology Think Tank's 2021 Innovator of the Year
Roofing Contractor of the Year
TOP 100 Roofing Contractor in America 2003 – Present (RSI Magazine)
Best of Benita-Estero
Duro-Last Master Elite Award Winning Contractor 2002 – Present
Velux 5-Star Master Solutions Contractor 2003 – Present
Panel Speaker: GAF Wealth Builder Conference, Orlando, February 2005
Member National Roofing Contractor Association (NRCA) 2002 – Present
Member of the Tile Roofing Institute Committee 2009 – Present
Fastest Growing Roofing Company in America (RSI 2003-2004)
Tesla Authorized Roof Installer
Tesla Authorized Powerwall Installer
Certified Roofing Contractor
Certified Roofing General Contractor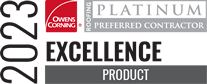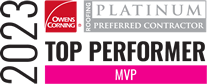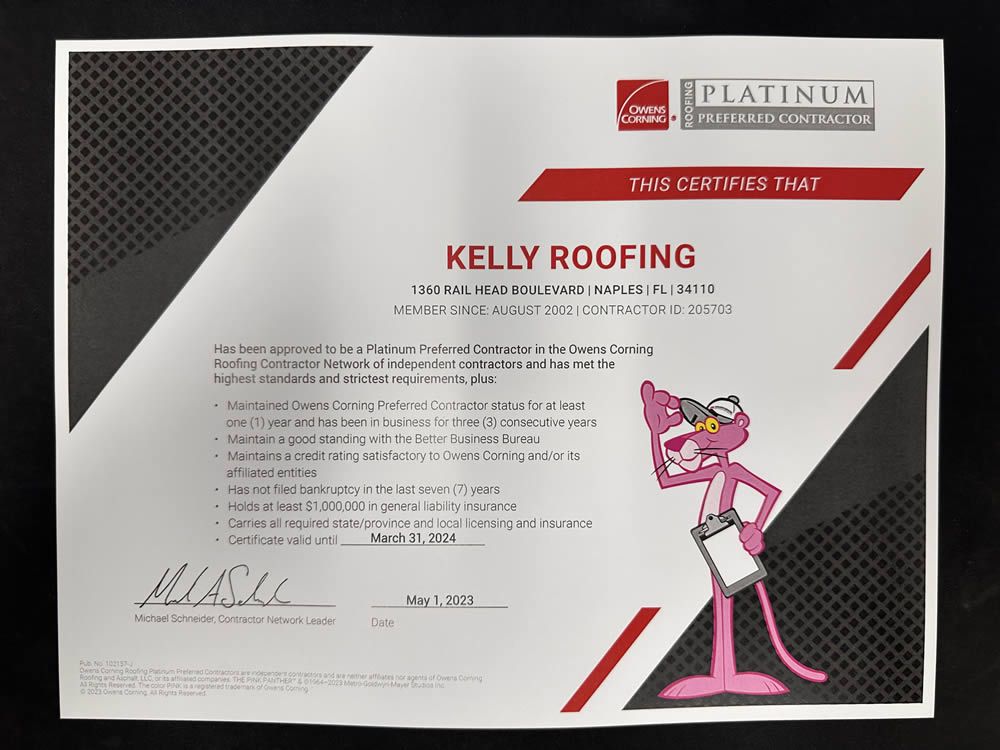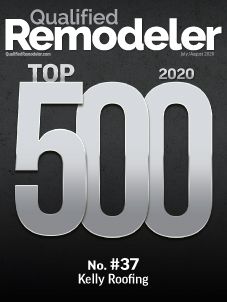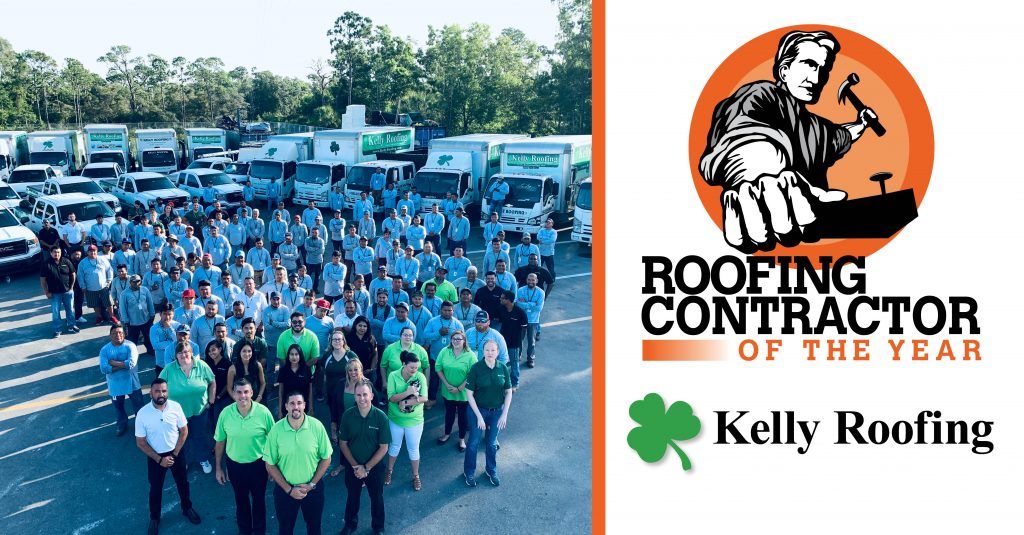 Kelly Roofing is now one of the largest roofing companies in Florida while continuing the tradition of a small family atmosphere. We do what we say, and then some. Our success is not an accident, it's hard work. We never stop improving. Thanks to great customers like you, we continue to make our entire process better.
Joe Kelly Sr. moved to South Florida in 1972 to start a family business. As a Journeyman Roofer from the City of New York, his expertise set an industry standard of excellence. As a family business, we have grown to become the largest roofing contractor in Florida, with a team of dedicated family members and devoted staff. In 1993, the business became a second-generation company when our current President, Ken Kelly, took the reins. His innovation and use of technology has accelerated our family's passion for change. By combining the old principles of ancient builders and today's technology, Kelly Roofing commands the highest level of roofing to ensure the best quality roof and craftsmanship in Florida.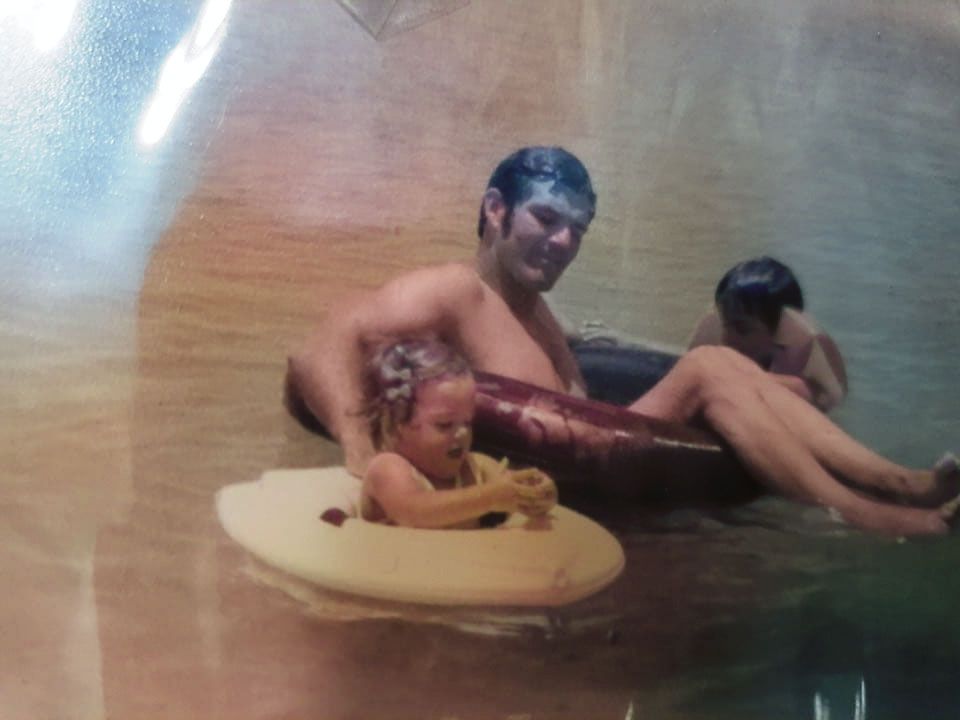 First to invent the Hybrid tile installation using both foam tile adhesive and fasteners. Tested to be the highest wind-resistant tile system ever created.
First to use a location-based computer on job sites.
First to provide detailed proposals at the time of estimate.
First to install Tru-Slate in Florida.
First roofing contractor in South West Florida to join the My Safe Florida Home Program.
First to use fully adhered underlayments direct to deck for all pitch roof systems.
First to offer 10-year, or more, workmanship warranties on all projects.
First to establish a true 24-hour emergency care program.
First to respond during recent disasters with free materials and services.
Naples tornado hit Poinciana Village 2004: 19 homes protected for free. $0.00 in interior damage due to fast response.
Hurricane Charley hit Cape Coral August 13th, 2004: 52 homes protected for free.
Hurricane Wilma hit Naples October 24th, 2005: 75 emergency "dry-ins" donated.
First to offer free Certified Inspection Reports on all estimates.
First to offer Free Windstorm Mitigation Affidavits for all customers to help save on insurance savings.
First to utilize FPL's residential reflective roof rebate program.
First to install highly reflective single-ply membrane on all flat roof projects.
First company to receive Admiral's Club Award in South West Florida as an Authorized Duro-Last Contractor.
First GAFELK Grande shingle roof installation in Florida.
First company to provide complete optional system pricing on all new roof proposals.
First company in South West Florida to help test and design new products and system specifications for ELK, GAF, Polyglass, Duro-Last and Velux.
First Duro-Last Authorized Contractor to chair the Contractor Advisory Board from Florida.
First and only contractor from South West Florida to be listed as one of America's TOP 100 Roofing Contractors, RSI Magazine from 2003 to present
First contractor in Florida to use infrared cameras for leak detection on all inspections.
Angel Flight Wing Leader
Chairman: Affordable Housing Commission
Chairman: Code Enforcement Board
Chairman: State Housing Authority Board
Free Educational Seminars for the community
Department of Homeland Security: Emergency Response Team
Children & Families Foster Care Program
Relay for Life Cancer Program
Public Schools Involvement

Student Mentoring Program
Sports team sponsor
Music program sponsor
Arts program sponsor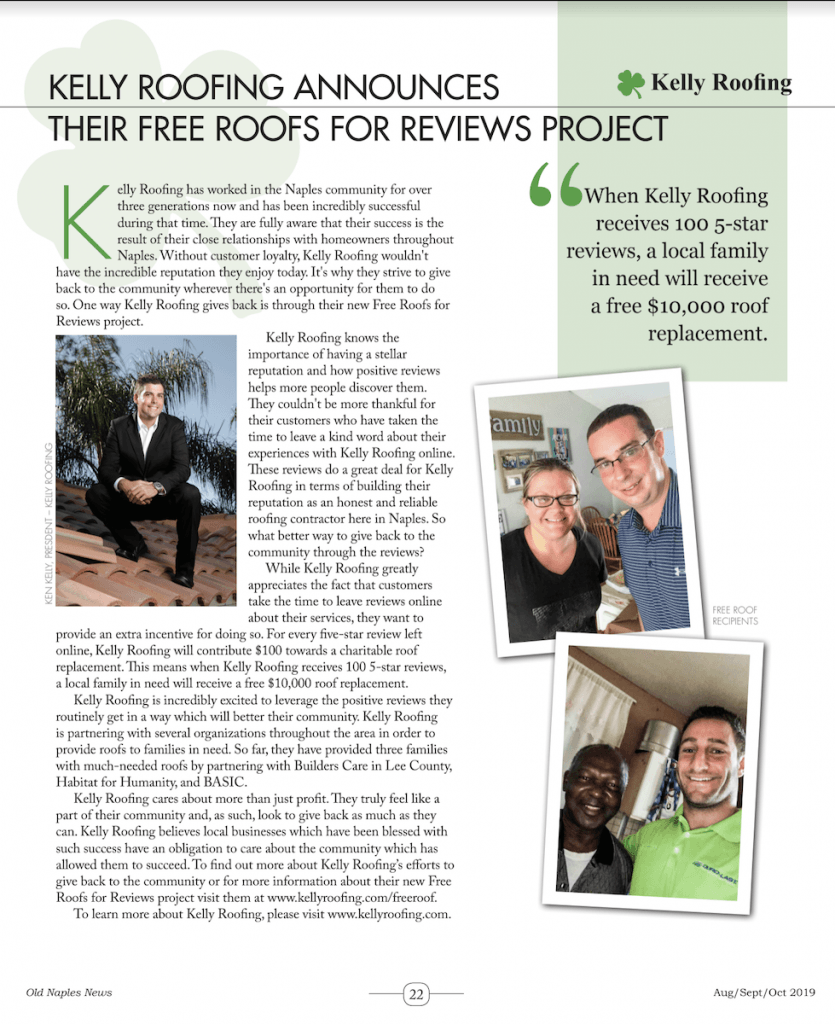 We Believe You Should Never Have to Worry About Your Roof
We help eliminate worry by caring, communicating & being consistent.
We Care by protecting your property and cleaning up every day. We Communicate constantly so you are always in the know. We've been Consistently installing the best roofs since 1972.
Our typical customer is someone who cares about a valuable, quality experience and a desire for a roof done right.
Kelly Accolades
Kelly Roofing strives to be professional and make sure the job is done correctly.
Read what Mayor Bill Barnett had to say about the work done on his residence.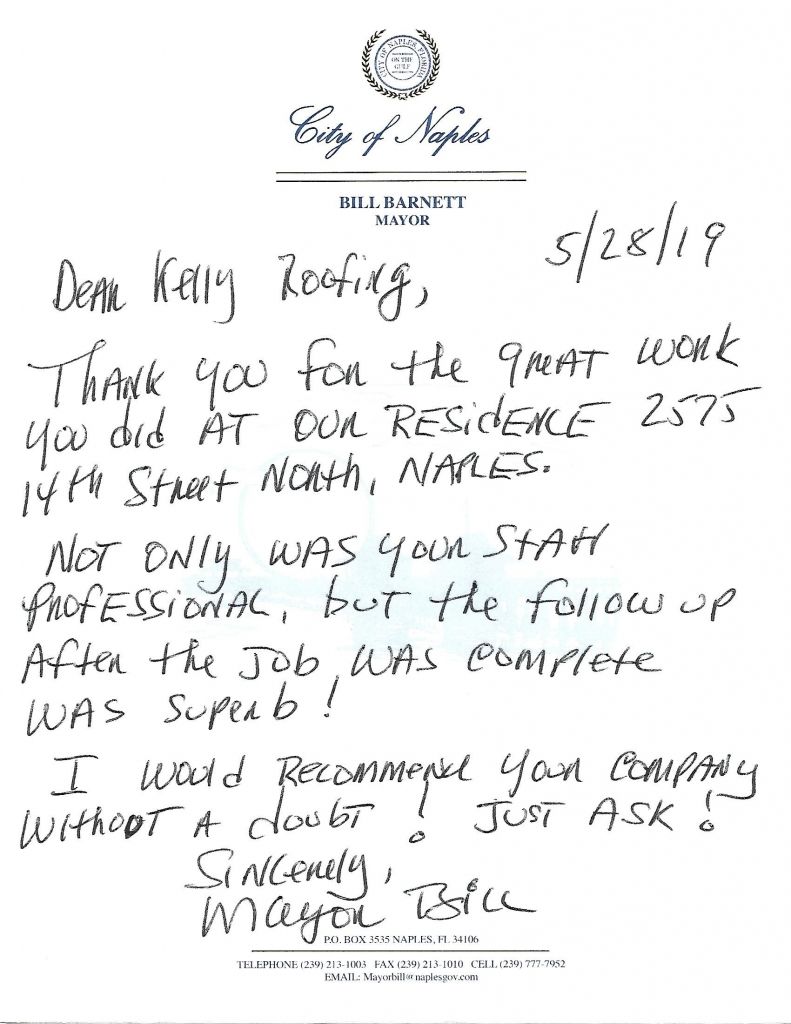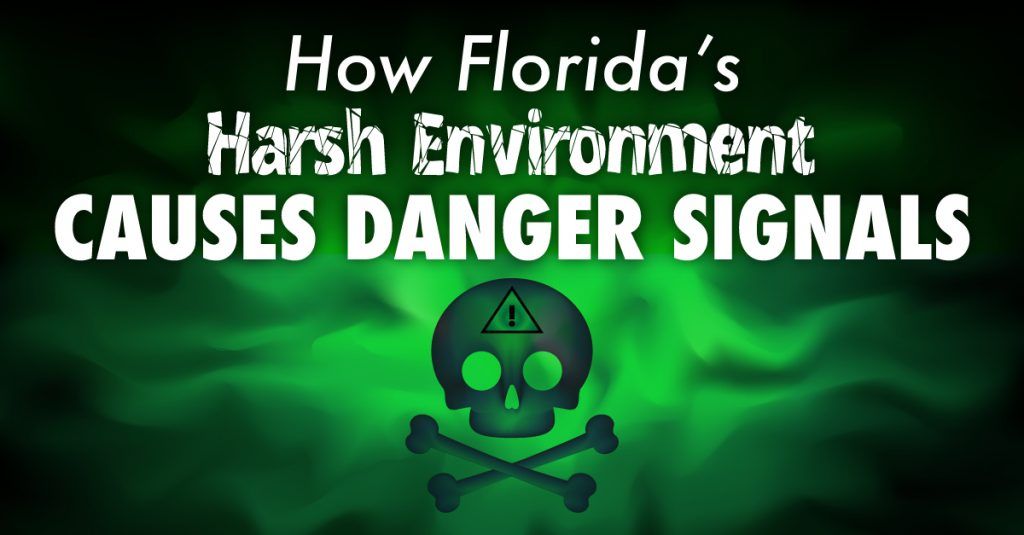 ---
---
Our Commitment to the Environment
Kelly Roofing recycles more than 10,000 tons of waste every year.
We use recycled materials whenever available.

No more Landfill: Almost 100% of all roofing material can be recycled.
Family recycling: Each family can do their part by picking a roofing company dedicated to recycling.
Reducing dependence on foreign oil by using old roof system to make today's roads for the future.

We perform a thorough clean-up throughout the entire day to minimize waste and keep your property as clean as possible.
Many of our roofing systems are pre-assembled at the factory, minimizing time, error, and waste at the worksite.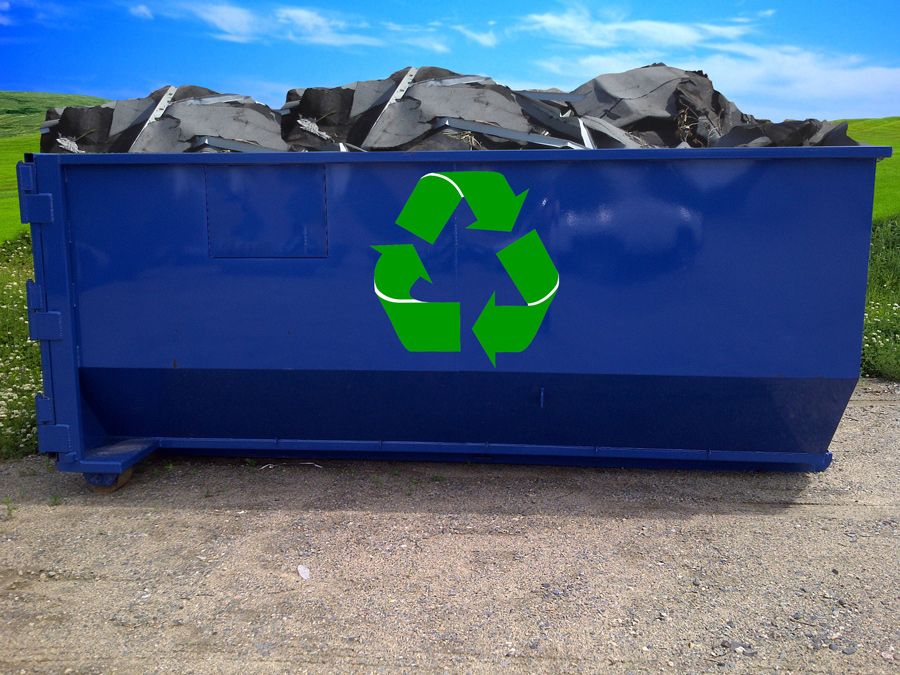 ---