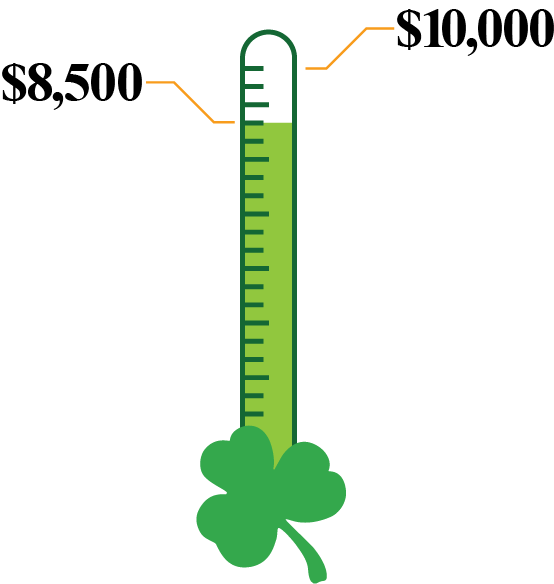 Kelly Roofing is partnering with our local Habitat for Humanity and other regional organizations to provide Free Roof replacements to a family in need. We need your help as a satisfied Kelly Roofing customer to complete these projects.
As you leave a supportive review on one of the below listed review sites we donate money towards the Free Roof project.
With every 100 reviews we complete a new roof for a local resident in need! The graphic illustrates how far we are towards the next Free Roof.
If you have any questions, would like to nominate a deserving home or would like more information please contact us.
Follow the Free Roof project on our website, social media and ongoing blogs!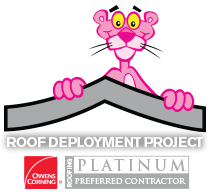 ---