Free Roof Replacement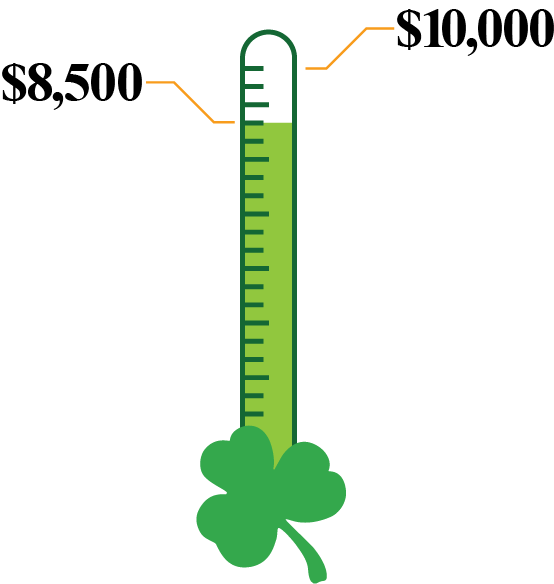 Kelly Roofing is partnering with our local Habitat for Humanity and other regional organizations to provide Free Roof replacements to a family in need. We need your help as a satisfied Kelly Roofing customer to complete these projects.
As you leave a supportive review on one of the below listed review sites we donate money towards the Free Roof project.
With every 100 reviews we complete a new roof for a local resident in need! The graphic illustrates how far we are towards the next Free Roof.
If you have any questions, would like to nominate a deserving home or would like more information please contact us.
Follow the Free Roof project on our website, social media and ongoing blogs!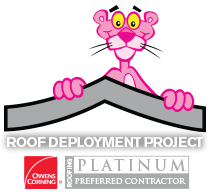 Free Roof Nomination
To submit your nomination for a free roof, please complete the form below. Our team will contact you for the next step in the nomination process. Please call 239-228-3276 or email Mail@KellyRoofing.com if you have any questions. Thank you for choosing Kelly Roofing!
---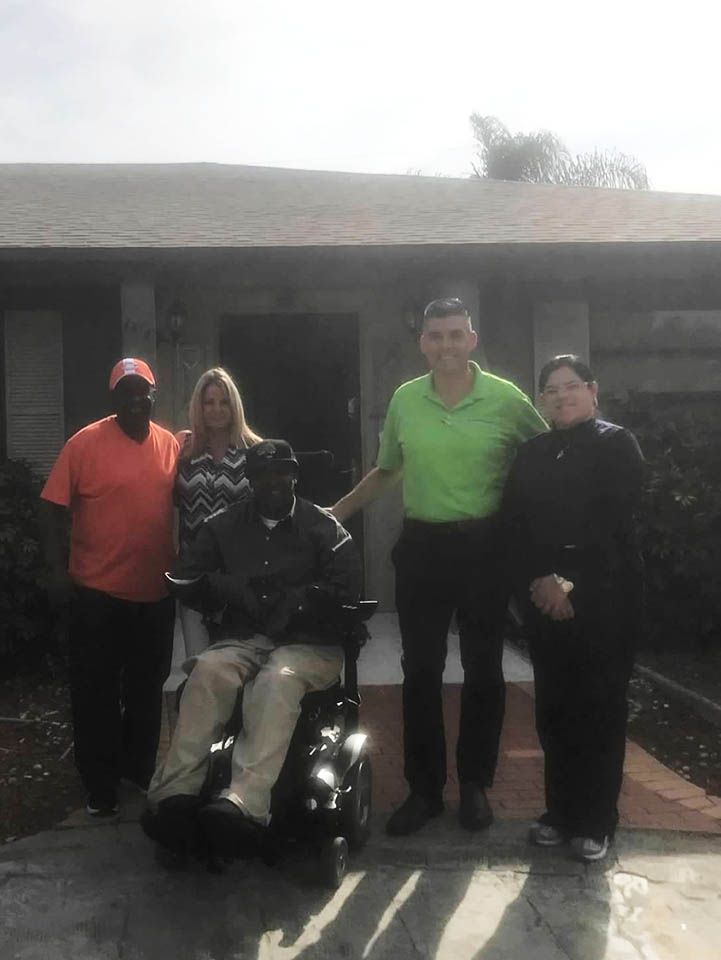 Our success would not be possible without the loyalty and support of our customers. We focus on building relationships and not just making sales, allowing us to give back to the community which has given us so much over the years.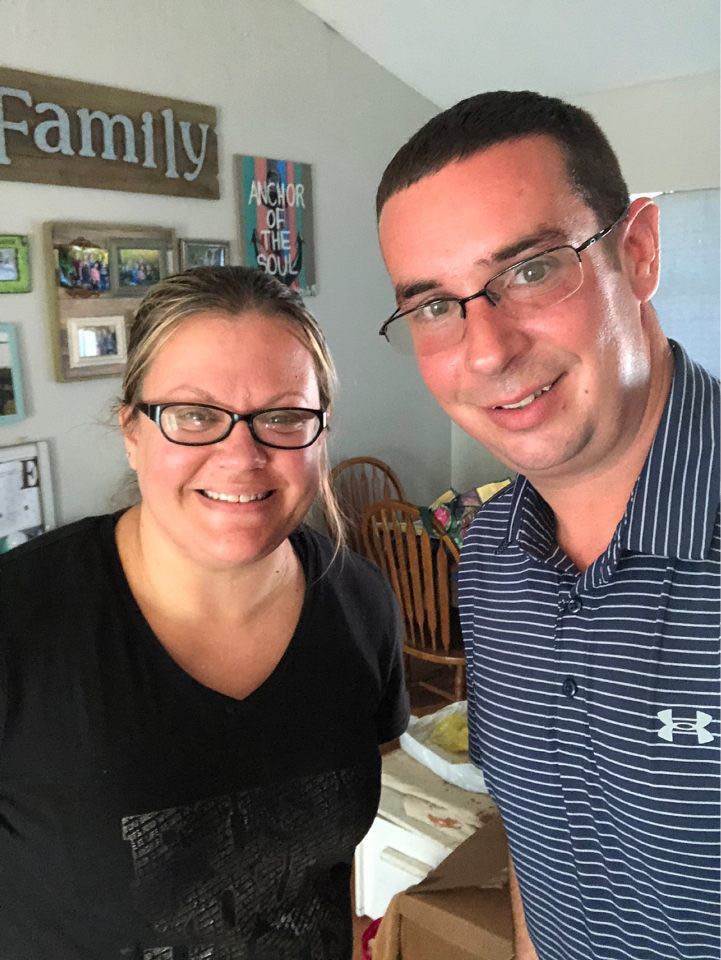 As you are aware, Hurricane Irma did some serious damage around the Naples area. It can take some time to recover from the damage caused by such a severe hurricane, which is why here at Kelly Roofing, we are doing everything we can to help out.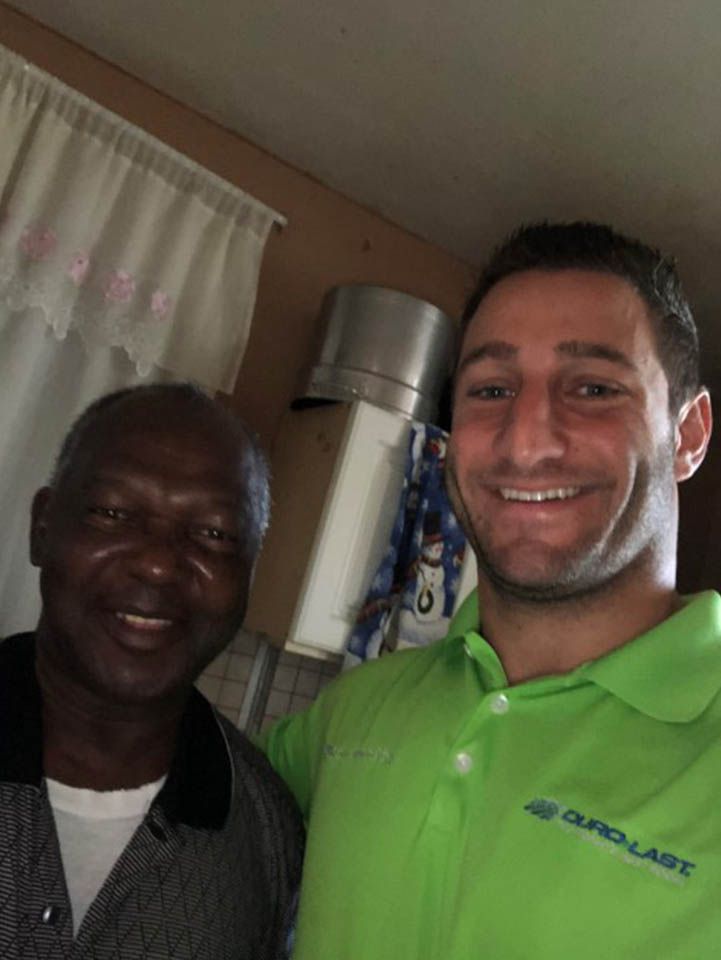 We are trying to do as much as we can to help out, which is we established our Free Roofs for Reviews project. The project has already done a lot of good, as evidenced by the work we recently did for a family in our community.