Kelly Roofing Service Locations
Here in Florida, a solid roof is essential for your property to last well into the future. Kelly Roofing is a state-certified, fully licensed, and insured Florida roofing contractor.
Our offices are located throughout Florida to serve you better.
Bonita Springs
Fort Myers
Weston
Marco Island
Fort Myers Beach
Bonita Bay
Estero
Golden Gate
Lehigh Acres
Cape Coral
Tampa
Orlando
Fort Lauderdale
Miami
West Palm Beach
Port St. Lucie
Fort Pierce
Vero Beach
Melbourne
Titusville
Daytona Beach
New Smyrna Beach
Palm Coast
St. Augustine
Lakeland
The Villages
Leesburg
Winter Haven
Ocala
Gainesville
Lake City
Tallahassee
Panama City
Pensacola
Fort Walton Beach
Jupiter
Stuart
Boynton Beach
Delray Beach
Boca Raton
Pompano Beach
Hollywood
Aventura
Coral Gables
Homestead
Florida Keys
Sebastian
Lake Placid
Englewood
North Port
Venice
Longboat Key
Siesta Key
St. Petersburg
Clearwater
Palm Harbor
Tarpon Springs
New Port Richey
Hudson
Brandon
Riverview
Clemont
Kissimmee
Apopka
Altamont Springs
Winter Park
Lake Nona
Mt. Dora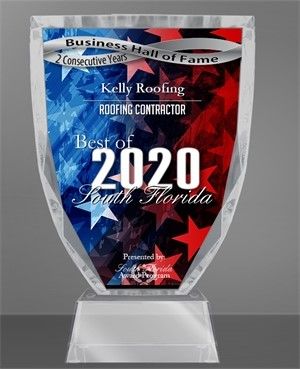 Kelly Roofing provides residential and commercial roof repair, restoration, and replacement throughout Florida. Our roofing services include shingle, metal, tile, flat, and Tesla Solar Glass Roofs.
Providing Roofing Services in Florida Since 1972
No one knows Florida roofing better than Kelly Roofing. With almost 50-years of local experience, we have seen it all. We know how to maintain and install roofs which last for our area. Our dedicated Repair & Maintenance teams are factory certified to work on any roof manufacturer.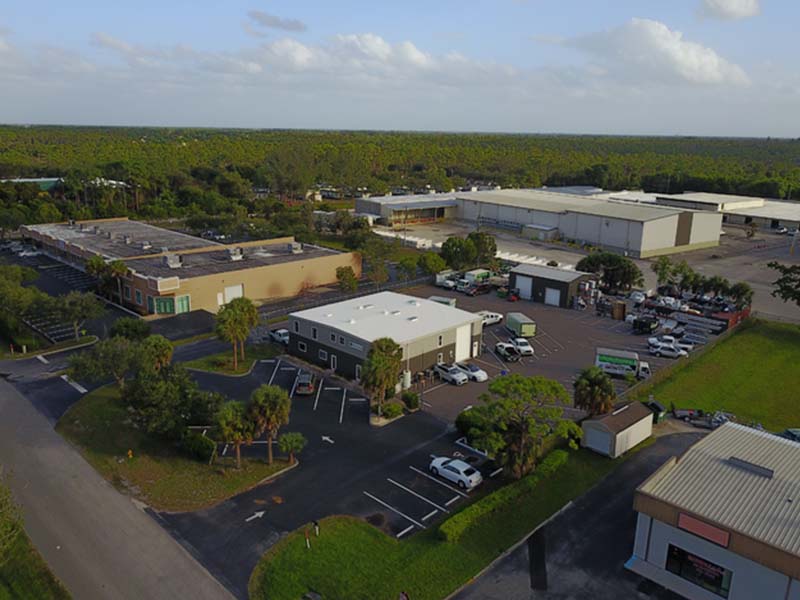 Kelly Roofing Bonita Springs
1360 Rail Head Blvd
Naples, FL 34110
Open 8:30 am – 5:30 pm
Phone: (239) 228-3276
Fax: (239) 435-0019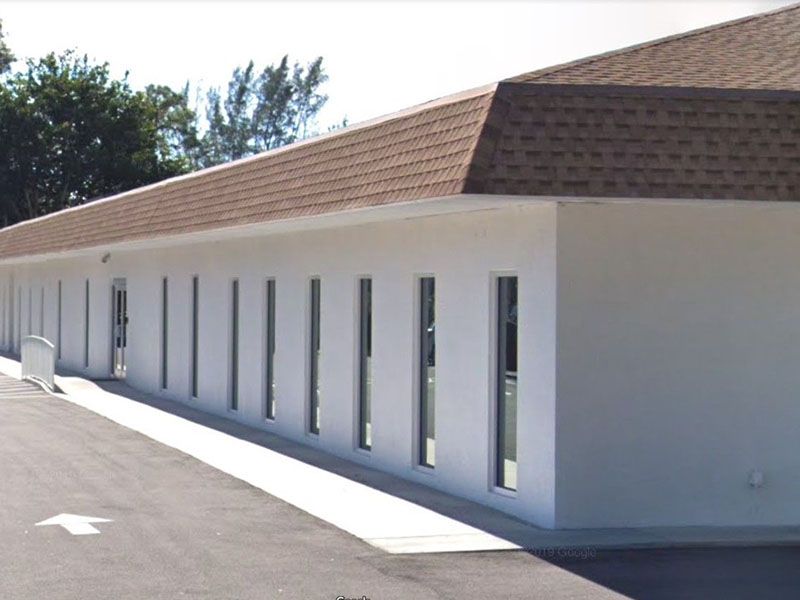 Kelly Roofing Naples
2977 Goodlette-Frank Road North
Naples, FL 34103
Open 8:30 am – 5:30 pm
Phone: (239) 309-2370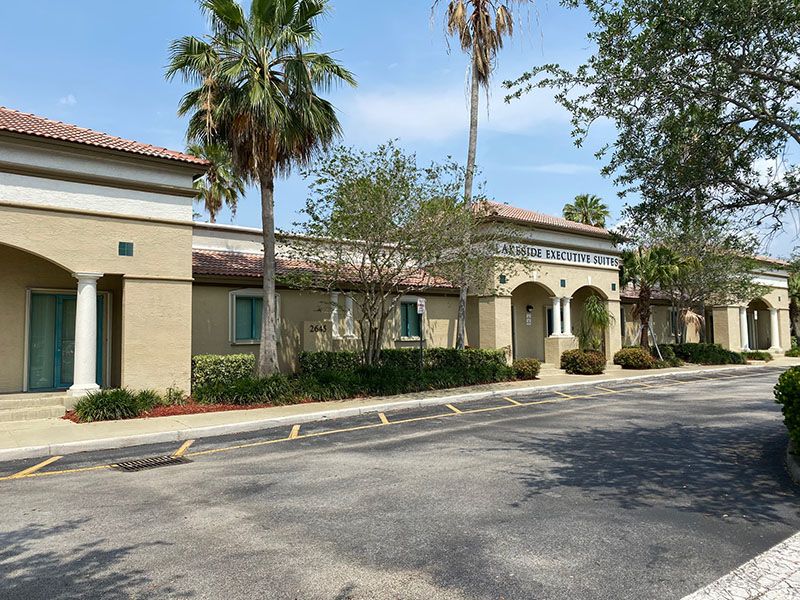 Kelly Roofing Weston
2645 Executive Park Drive #352
Weston, FL 33331
Open 8:30 am – 5:30 pm
Phone: (954) 376-5968
Transplanting Love to Weston
Saturday, December 19th, 2009.
Ken Kelly, an Angel Flight volunteer pilot and President of Kelly Roofing, received an emergency mission alert to fly a 15-year old transplant patient and his mother from Naples to Miami. While in flight, Ken used the opportunity to teach the boy how to fly to keep his mind distracted for the upcoming surgery. Upon arrival at Jackson Memorial Hospital, Ken's fortuitous encounter with the transplant team's pharmacist started a journey of love. The surgery was a success. Ken and Jen have been together ever since and are now living together on the East coast. Kelly Roofing now has a location in Weston.
2645 Executive Park Drive #352
Weston, FL 33331