Kelly Roofing easily handles it for you
Never Worry About Your Roof Again.
A tile roof has a lot of advantages. Especially in storm-prone areas and hurricane zones, they offer ample protection from wind and rain. Tile is longer-lasting than most other roof materials, and it's also quite attractive. Despite these advantages though, some homeowners are hesitant to consider a tile roof for their home. Maybe they've heard […]
Complete Service Line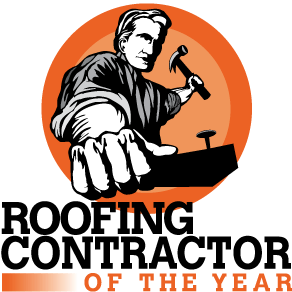 Since 1972 Kelly Roofing has helped over 50,000 roof owners save money and live a worry-free life. As the 2019 Roofing Contractor of the year, we understand how to eliminate the stress of unexpected roof costs. We do this through caring, communicating and performing consistent maintenance. We help you double the life of roofs by fixing future problems so you never have to worry about your roof again.