Kelly Roofing easily handles it for you
Never Worry About Your Roof Again.
The effects of wind damage can be devastating. Floridians know the impact of wind damage caused by hurricanes, tropical storms, or severe thunderstorms. There can be damage to your property and a possible increase in insurance costs. That's why you need to take advantage of the My Safe Florida Home (MSFH) Program! It can save […]
Complete Service Line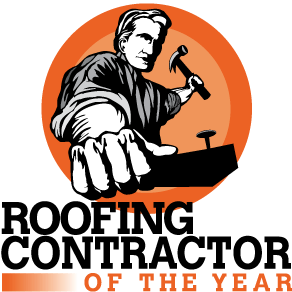 Since 1972 Kelly Roofing has helped over 50,000 roof owners save money and live a worry-free life. As the 2019 Roofing Contractor of the year, we understand how to eliminate the stress of unexpected roof costs. We do this through caring, communicating and performing consistent maintenance. We help you double the life of roofs by fixing future problems so you never have to worry about your roof again.