Kelly Roofing easily handles it for you
Never Worry About Your Roof Again.
Kelly Roofing is proud to be a Tesla Certified Installer. We've helped countless Florida homeowners start harnessing their own solar energy with Tesla Solar Roofs and Powerwalls. Recently, Ken Kelly had an opportunity to discuss Tesla products on the Not a Roofers Podcast. Ken has received many rewards, including the RT3 Innovator of the Year […]
Complete Service Line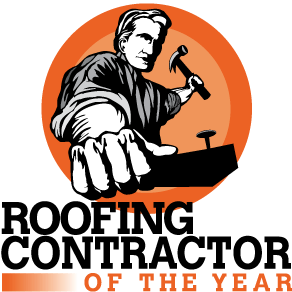 Since 1972 Kelly Roofing has helped over 50,000 roof owners save money and live a worry-free life. As the 2019 Roofing Contractor of the year, we understand how to eliminate the stress of unexpected roof costs. We do this through caring, communicating and performing consistent maintenance. We help you double the life of roofs by fixing future problems so you never have to worry about your roof again.