Never Worry About Your Roof Again.
Kelly Roofing easily handles it for you
Over time, you may notice streaks begin to form on your tile roof. Maybe these streaks don't initially bother you — they can be pretty faint at first. Even if the streaks don't make you cringe, they are a sure sign your tile roof needs cleaning. A lack of cleaning does not only result in […]
Complete Service Line
Which Roof are You?
Click below to learn more about each material type.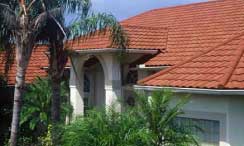 Tile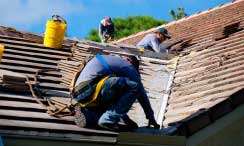 Shingle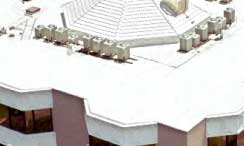 Flat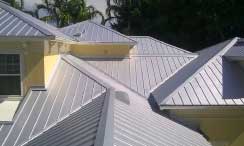 Metal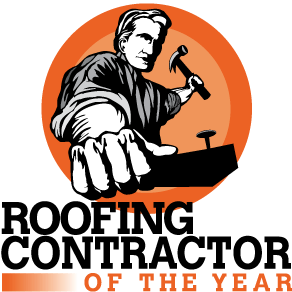 Since 1972 Kelly Roofing has helped over 50,000 roof owners save money and live a worry-free life. As the 2019 Roofing Contractor of the year, we understand how to eliminate the stress of unexpected roof costs. We do this through caring, communicating and performing consistent maintenance. We help you double the life of roofs by fixing future problems so you never have to worry about your roof again.