Shingle Roof Replacement
Shingles will give you a long-lasting, high wind resistant roof that will be pleasing esthetically as well as economically. We offer shingles with numerous styles and profiles available in a wide color array. Best of all, shingle roof systems are low cost and low maintenance.
Benefits of Shingles
Durable
Attractive with many styles and colors to choose from
Economical to install
Least expensive roofing option
Added curb appeal
Wind- and water-resistant
Kelly Roofing knows how to expertly install your new shingle roof for years of economical, trouble-free service. As your local Owens Corning Platinum Preferred Contractor, we believe roofing can be done better!
---
Why Choose Shingles?
Shingles for Beauty
Deep-cut architectural shingles boost your building's value, helping to highlight a very large, unbroken expanse on your roof. Many Florida roofs are single-story residences which prominently display their roofs. Here the beauty and versatility of architectural shingle roofs can make your building stand out.
Shingles for Water Resistance
Many Florida roofs have low-pitched roofs. With no need to shed snow, they are easy to build and less expensive than traditional steep-pitched roofs. This means a great deal of your roof is exposed to sunlight and rain. Shingles are a good idea for a low-pitched roof thanks to their weather-resistance and the installation method. Water shield, a waterproof, resilient self-adhesive layer topping your roof's sheathing, can give a waterproof boost to the water-resistant shingles.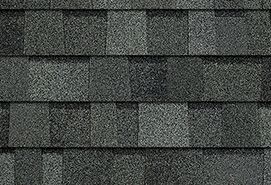 Shingles for Energy Efficiency
Under Florida's broiling sun, a cool roof can help lower your energy costs. By selecting light tones for shingle roof replacement, you can reflect significant amounts of infrared heat and ultraviolet radiation, keeping your building cooler.
Shingles for Wind Resistance
Owens Corning Duration Series of shingles have the exclusive SureNail Technology, a third layer of protection against wind uplift. The reinforced nailing zone has a woven fabric strip which helps hold shingles securely in place even in the strongest winds. These shingles are designed and tested to withstand winds of up to 130 MPH.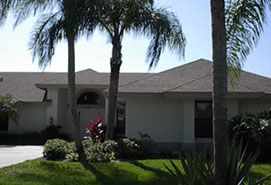 ---
Build your roof with Kelly Roofing using the link below to select your shingles, underlayment and more. Once you have made your selection download, print, or share your document and contact us for an estimate.
Only the most expensive fiberglass-asphalt shingles come with really robust warranties. Yet, as one of the few Platinum contractors in the nation, Kelly Roofing can offer you the best of the best warranties, including "Workmanship for Life" coverage.
Our optional extended, manufacturer-backed, system warranty covers the complete system and all of its components for the full life of ownership, including our workmanship installation errors.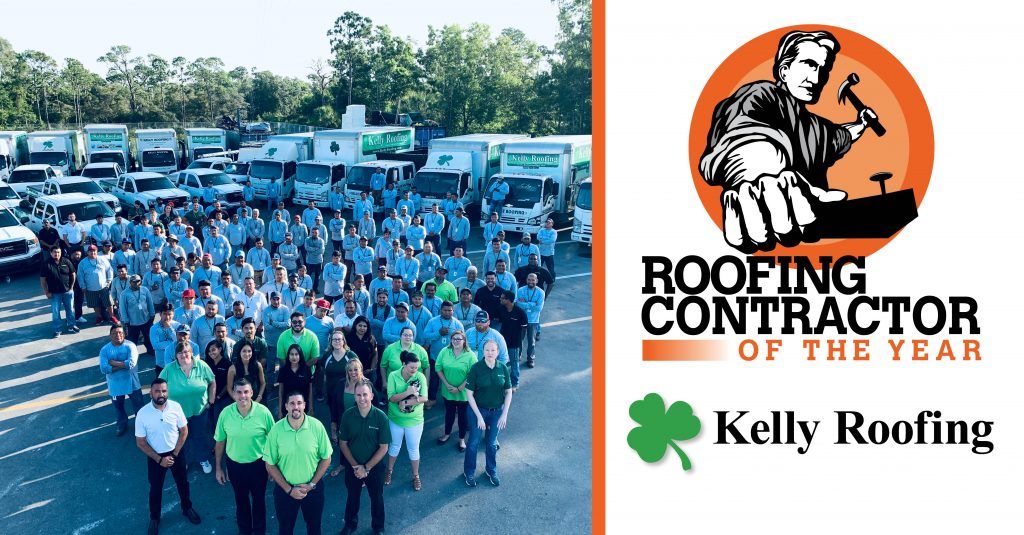 Old roof disposal accounts for millions of tons of waste each year. New technology has created a way to recycle most roofing components so less waste ends up in a landfill. Kelly Roofing recycles as much of an old roof as possible, and many shingle roofs are made with recycled materials.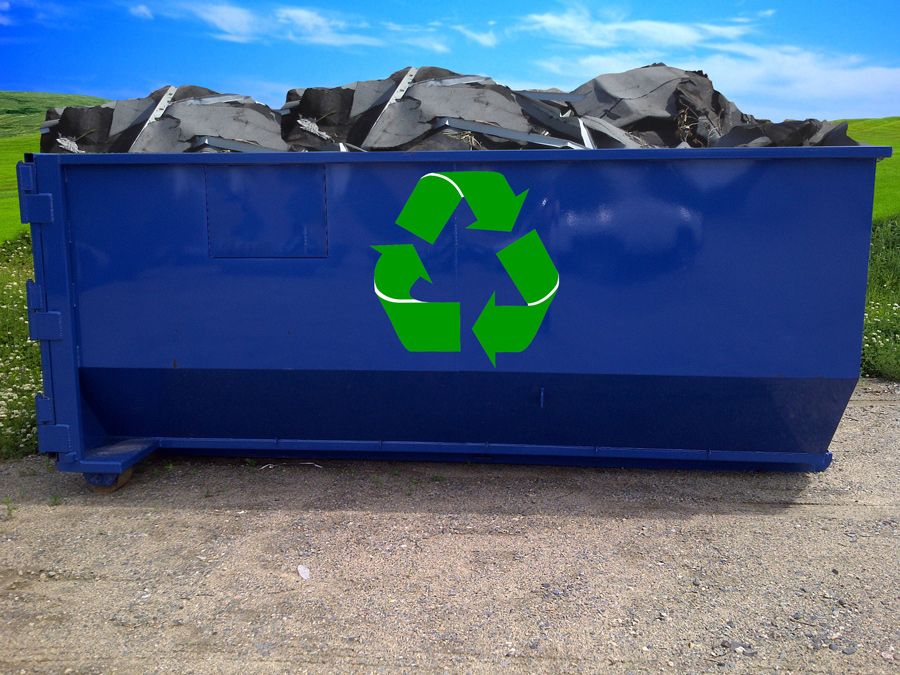 We take as much pride in our work as you do in your roof. That's why we do everything we can to protect your property as we work on your roof. We protect your driveway, windows, doors, screens, pools, fountains, A/C units, plants, trees, and other landscaping. We clean up every day, not only at the end of the job. We show up to work in clean trucks, clean uniforms, and with a drug-free staff.
With Kelly Roofing, we guarantee you'll love the way we do CLEAN. This is the Kelly Clean Guarantee.

---
Design Your Roof from Kelly Roofing