Shingle Roof Repair
Many Florida homeowners seek the economy and reliability of shingle roofs. They are the single most popular roofing material in America and can offer years of good service. Proper care will help them last decades instead of years. Because they are susceptible to storm damage, they need regular maintenance to extend their life.
Look for these signs of roof damage:
Blunt impact damage from tree branches or wind-tossed debris hitting the roof
Dimpling and cracks from hail
Uplift, torn or raised shingles from winds
Missing or loose shingles, especially along a roof edge
Displaced flashing or drip edge
Dripping water around chimneys, sanitary stacks, and other roof penetrations
Black streaks from mold
With regular inspection and maintenance from Kelly Roofing, your Florida roof may never need substantial shingle roof repair. We will help you never worry about your shingle roof again.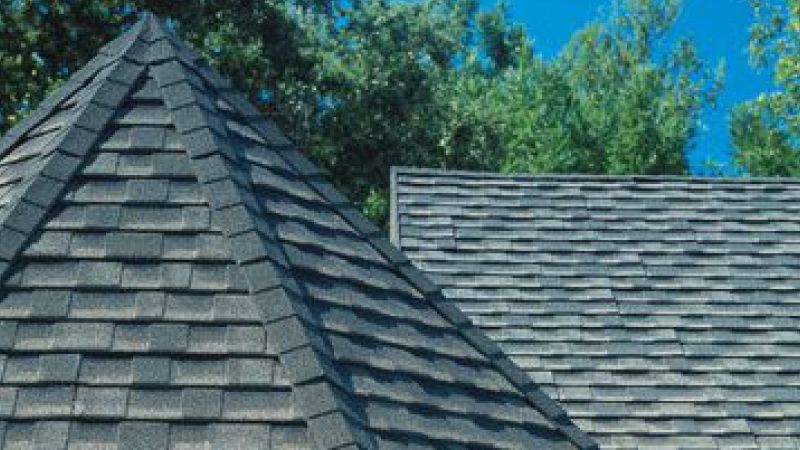 ---
Roof Assessment
You can scope out the need for shingle roof repair after a hurricane, high winds, or if you are noticing leaks. First, look at your roof from the ground or an extension ladder. We advise against going up on your roof; even a low-pitched roof can be a slippery, dangerous place. You can also examine the underside of your roof from your attic. Look for indications of water infiltration:
Damp insulation
Damp insulation can lead to mold and mildew, structural damage, and other health issues. Shingle roofs are water-resistant, not watertight. Shingle roof repair may be necessary to uncover failed underlayment. We recommend replacing tarpaper underlayment with a water shield, which seals around nails and staples to keep water completely out.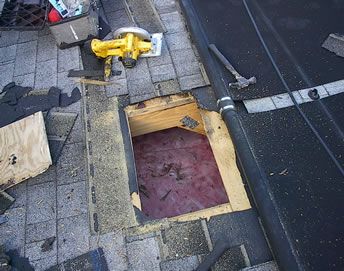 Water spots
You may start to notice discoloration on ceilings, indicating a slow drip from a leaky roof. Your roof will need a thorough inspection to ascertain the cause of the leak and how to best repair your roof.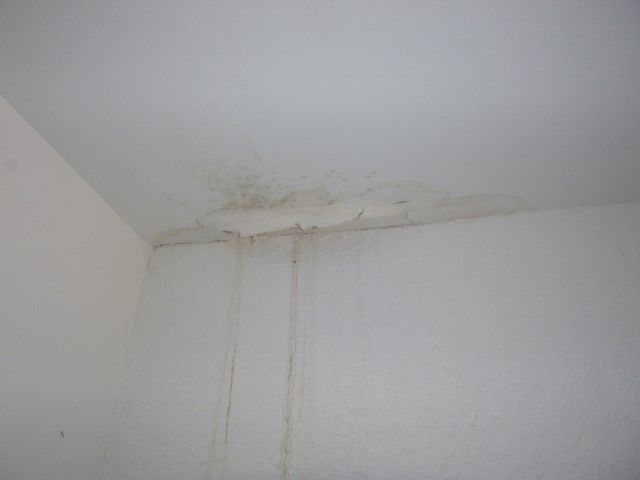 Blackened or darkened sheathing or rafters
If you notice dark or blackened wood in your attic, it is time to call your roofer. This is a sign of mold growth and should be remedied immediately. Work with your roofer to find a mold remediation company to help remove the mold before repairs are made.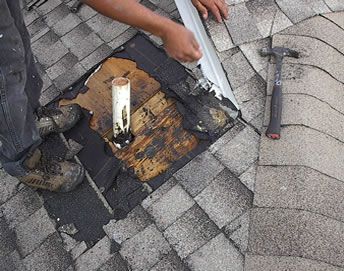 Damaged rooftop vents
Having the correct ventilation is another important part of having a well-performing roof. You can tell if your vents are damaged if they are dented or lifting from your roof. Also, look for signs of water intrusion around the vent area in your attic.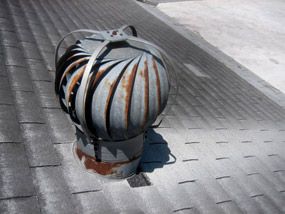 ---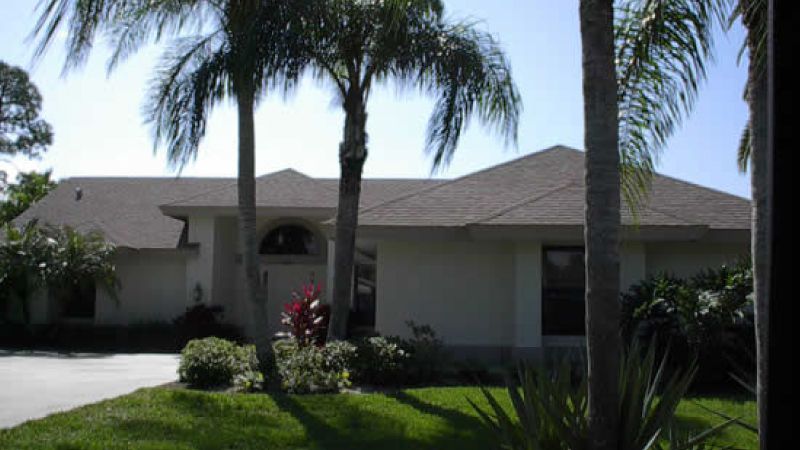 Don't Wait Until It Is Too Late
Water may be wreaking havoc on the inside of your roof. Knowing the signs of a roof leak can help prevent any further damage inside your building. If you suspect you may have a leak -or if you're not sure the last time it was inspected- it's time to eliminate the stress of unexpected roof repair costs. Kelly Roofing can help you enjoy a long-lasting, worry-free shingle roof.
Here are common shingle roof problems to learn more.


---
The humid weather in Florida can cause black streaks on your shingle roof. These black streaks are caused by algae taking up residence on your roof, needlessly aging it. Most roof owners turn to cleaners who aren't trained to walk on roofs, causing further damage. They also use high-pressure water and destructive chemicals to force the black algae off the roof, causing even more damage. To get a clean roof without this unnecessary damage, the trained roofers at Kelly Roofing use a soft wash with an all-natural cleaning solution. This helps your shingle roof look great and last longer.