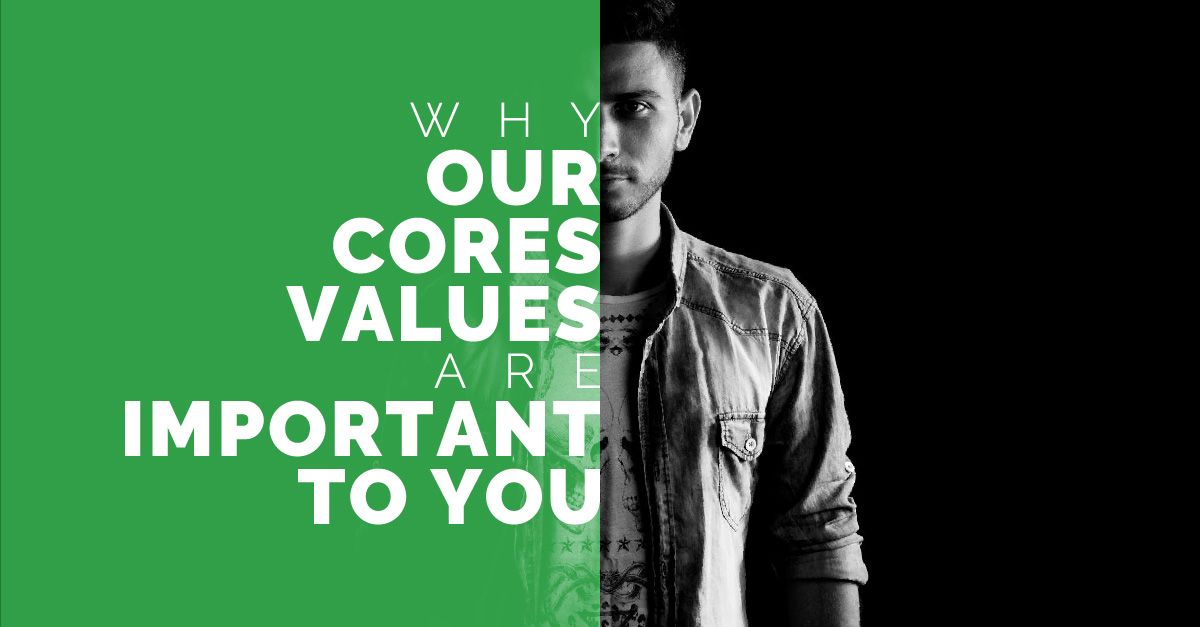 Looking for a professional roofer in Naples you can depend on and trust can be a challenge, especially when considering there are so many different roofers to choose from in the area.
It's why we recommend taking a look at a company's core values before you decide to work with them. Their core values will tell you a lot about who they are, what their philosophy is, and what you can expect from them.
You should be wary of any company which doesn't lay out what its core values are. Core values don't just help give you an idea of what kind of service you can expect, they are also reflected by the employees of the business. Without core values, it's likely employees are trained to think closing the sale is the most important thing they can do as part of the company.
So what are our core values here at Kelly Roofing? Doing what's right, Family helping others, and Kaizen. We consider ourselves lucky to be a part of the Naples community and we give back whenever possible–it's the least we can do for the success we've had here. We also strive to be an ethical company, which is why we've earned such a strong reputation for our honesty.
As for Kaizen, this term is a strategy of both action and philosophy. Kaizen is about encouraging our employees to be an active part of our company. We encourage our employees to not just work hard but to share their thoughts and ideas. By doing so, we have been able to improve as a business while also making our employees much more engaged and proud to be a part of it.
Additionally, Kaizen is about continuous improvement. It's one of the reasons why we encourage employees to contribute in multiple ways. While we boast a great reputation throughout Naples, we'll never rest on our laurels. We are always doing research and keeping up to date on the newest roofing techniques and materials so our customers can take advantage of high-quality work which is never outdated. In fact, this effort to continuously improve our business is the main reason why we've continued to be the go-to roofer here in Naples.
We hold true to our core values here at Kelly Roofing and it's why we'll always provide reliable service and high-quality work.