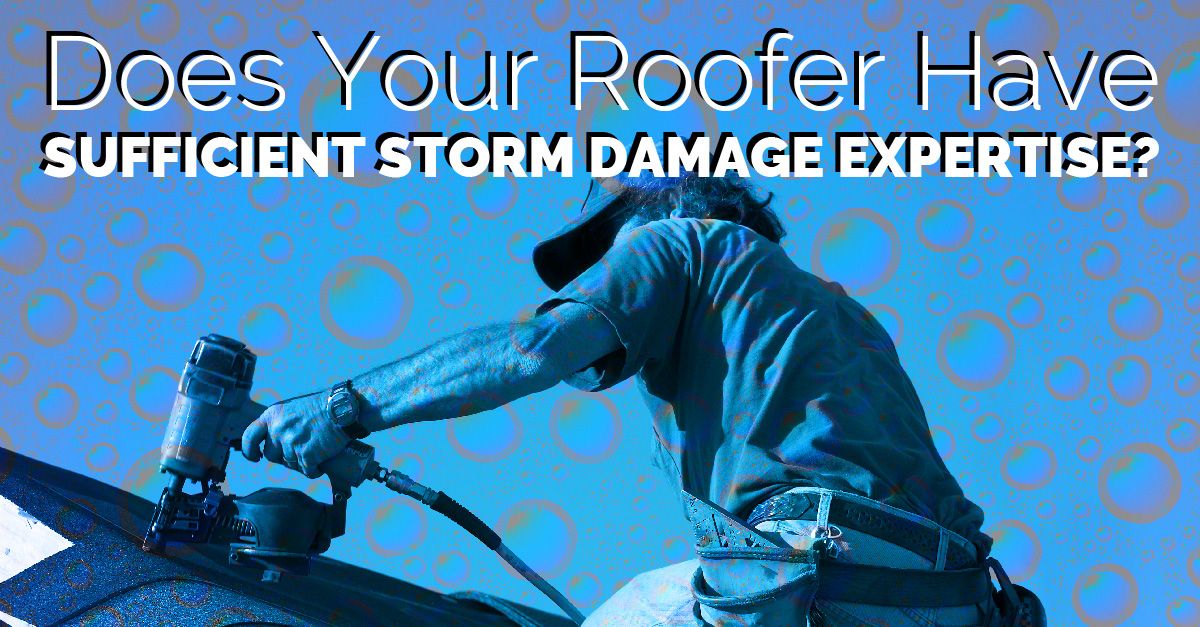 Unsurprisingly, many Florida roofers claim to have expertise in fixing hurricane damage. For emergency roofing, Naples residents with long experience battling nature know that very few residential roofers have what it takes to come back from a harrowing storm. The complexity of roof repair after a major hurricane is many times greater than the challenges from, say, a simple leak.
Evaluating Your Roofer
With emergency roofing, Naples homeowners know time is important. The shorter the interval between the hurricane's heavy hammering and the sound of roofers' hammers, the better for your Naples-area home. Tarps only last so long; leaks worsen with the passing of days.
One way to evaluate a local roofing contractor is by the schedule the company is willing to keep. "You need emergency roofing? We can fit you in three weeks from Wednesday." That is not an emergency response, is it?
Expertise in responding appropriately and with the right equipment should be high on your list of must-haves in a local roofer. One sign a roofer is ready for the emergency roofing Naples residents need: their website has a page dedicated to emergency roof repair!
Quick Action
Once the trucks and equipment roll to your site, does your roofer have the expertise to handle the emergency repair work quickly and surely? Or do you have to wonder if they really should be pulling up that sheathing? Ask a roofer for qualifications in handling every kind of emergency roofing Naples property owners may encounter:
Storm damage
Tree impact
Water Leaks
Lost shingles, metal panels, flashing or other vital parts
Wind uplift
Credentials
A contractor with extensive knowledge of fiberglass asphalt shingles is of little use to you if your Naples-area home is crowned with beautiful Spanish tile. A roofer credentialed by a metal roofing manufacturer may be lost on a shingle roof. Ask prospective roofers if their expertise is across all roofing types:
Shingles
Ceramic or concrete tile
Metal panel
Single-ply (often used on low-slope residential roofs over patios, porches and additions)
Other credentials that will speed up the emergency roofing, Naples homeowners need to include these documents:
If you want a local expert in repairing storm damage, you want Kelly Roofing. We provide the emergency roofing Naples homeowners can trust. Contact us today!