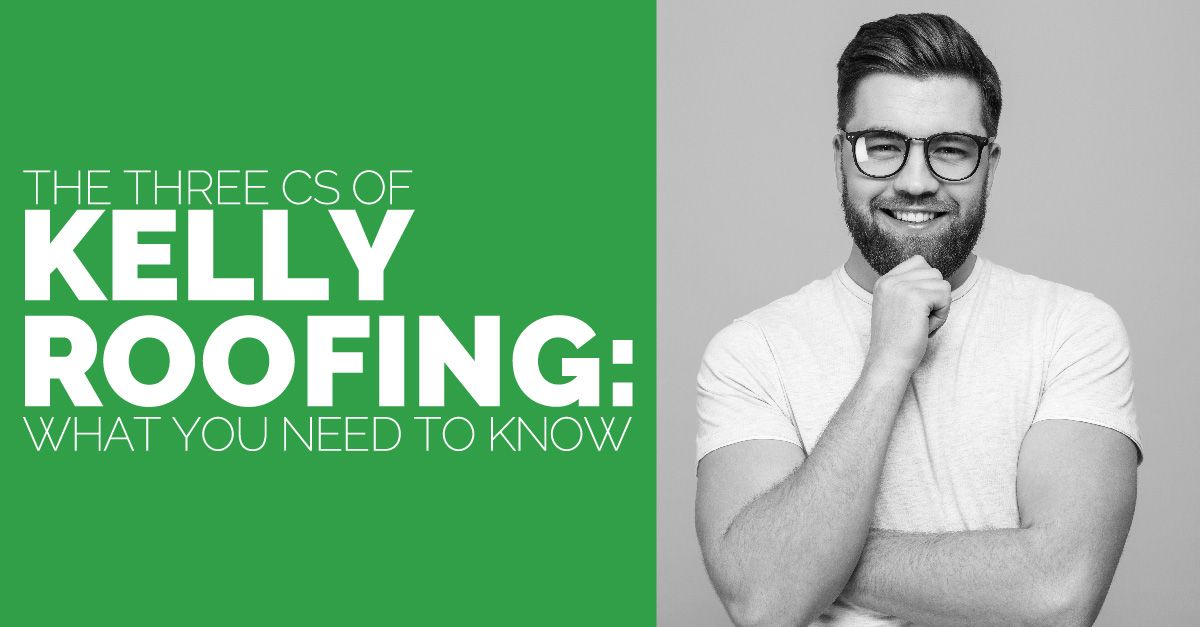 Finding a residential roofing contractor in Naples, FL, is not a task you should take lightly.
Your roof protects your household, after all. The last thing you'll want is to invest in a roofer who does a poor job. Not only can it end up costing you more money in the long run, it can put your home at risk by making the roof more vulnerable to the elements. Here at Kelly Roofing, we have positioned ourselves as one of the most dependable residential roofers in Naples. This reputation is the result of not just hard work, but also because of our core values, which we dub the "three Cs."
We Care
It's not just about getting as many customers as possible. It's about making sure our customers choose to work with us again. It's why we care about not just selling our services but building lasting relationships with our customers. We also provide friendly and helpful service as well as high-quality roofing work. We fully understand our success over the past three generations is due to the loyalty of our customers and the acceptance within the community, which is why we strive to give back to the community whenever possible.
We Communicate
Clear communication is an absolute must. We train our roofers and staff to communicate in a clear and respectful manner so our customers know exactly what their options are, what we are doing, why we are doing it, and what it will cost. We make sure we are easy to reach and we strive to answer and address any and all questions and concerns you may have.
We're Consistent
We hold a reputation for high-quality work and it's a high standard our customers have come to expect from us. We work hard to maintain that high standard, which has allowed us to become one of the most consistent roofers in the Naples area.
It's these three unique values which have led us to be embraced as the go-to residential roofer in Naples, FL. By never losing sight of what our core values are over three generations of owners, we have been able to maintain the highest standard of customer service possible. We hope you will continue to work with us for all of your roofing needs in Naples, and we promise to continue to hold on to these core values. Contact us at Kelly Roofing, your trusted Naples, Florida roofing expert.