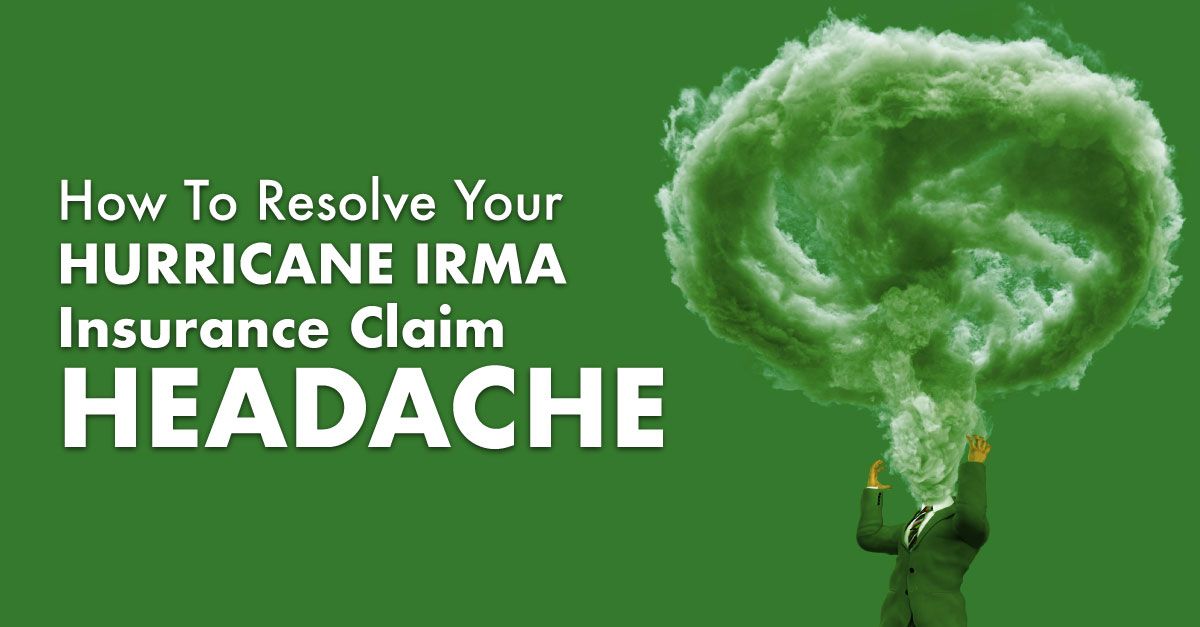 Hurricane Irma caused massive property damage in the Naples area. Then when families were trying to put their pieces back together, insult was added to injury when their insurance company refused their claim. Sometimes, insurance companies claim a roof was damaged through wear and tear instead of the hurricane. Some homeowners have hired the services of roofing experts to carry out professional inspections, allowing them to file a lawsuit against their insurance company. One ended up pocketing over $40,000.
Uncovering Storm Roof Damage
Hurricane Irma definitely shook roof shingles and tiles and let them fall back into position. As a homeowner, you might not notice any damage with a simple visual inspection. This is where experts at Kelly Roofing come in. Some of the signs that Hurricane Irma destroyed your roof include:
Uneven lines on the roof

Lifted shingles

Granule loss

Leaks

Cracks
It is important to work with professional roof inspectors to assess the damage. At Kelly Roofing, we professionally inspect your roof and issue a detailed report that will help you file your insurance claim.
How to File an Insurance Claim
Getting insurance policy benefits is not always a walk in the park since insurance companies often try to protect their bottom line. Most homeowners do not understand the complicated nature of such claims and assume that their insurer will naturally comply. Even if a claim is paid, it could be undervalued, forcing you to cough up the remainder from your pockets.
Limited Time Period
Time is running out to file your Hurricane Irma insurance claim. It is, therefore, important to do your due diligence and file the claim before September 9, 2020. Typically, the deadline for filing an insurance claim is only three years from the time of the damage. The sooner the better since due process and protocol must be followed.
Once you've filed a claim, you should obtain legal representation to ensure your insurer will properly execute the policy terms. Unfortunately, insurance companies always have a legal team checking for loopholes that facilitate undervaluing or denying claims. In most cases, they mention wear and tear. Working with Kelly Roofing will help you navigate these hurdles and get a full settlement.
Bottom Line
Did Hurricane Irma destroy your roof? There is only one way to find out – talk to Kelly Roofing today and schedule a professional roof inspection or request a free estimate. Remember, time is running out to file an insurance claim. We are a second-generation company in the Naples area with decades of roofing experience. We know the regulations for properly installing your new tile roof, and what your roof needs to protect you for years to come. We also install Owens Corning Duration Shingle using SureNail Technology to ensure shingles are held in place even during strong winds.