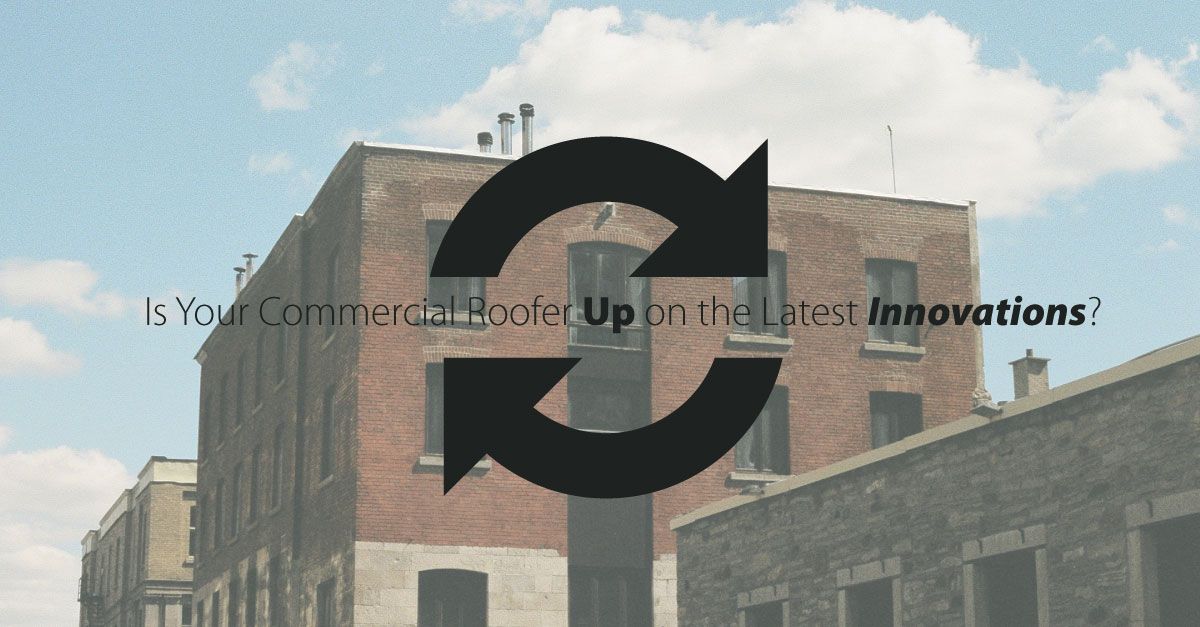 The earliest roofs from some 30,000 years ago were simple, tent-like add-ons made from available materials like branches and leaves. Slapped onto rock walls, they offered little protection but came cheap. Unfortunately, in the 21st century, some roofers still seem to behave like our ancient ancestors. Kelly Roofing, on the other hand, embraces new technology, from roofing materials to customer service.
Modern Property Management
Today's property managers are always between that proverbial rock and a hard place. Balancing costs and service, property managers may be tempted to go with low-ball roofers. The risk? Those roofers may be ill-equipped to deal with the complexities of apartment houses, housing developments and other large, multi-family properties.
Kelly Roofing not only has fully equipped service vehicles and properly trained crews, we use the most modern technological developments to provide fast, efficient service throughout the Naples area.
Hardware
Today's roofing business combines hardware (equipment from nailers to safety harnesses to platform hoists) with software (computer programs providing unparalleled speed and accuracy in dispatching crews). It combines hard skills (installing things like drip edge and fiberglass-asphalt shingles) with soft skills (like clearly communicating with property managers).
Kelly Roofing is uniquely positioned to bring Naples-area property managers the right hardware for any roofing task. From traditional, homey shingles to sleek, resilient single-ply membranes, our expert crews know how to install it all.
Software
Ask any prospective roofers how they dispatch their crews. If roofing crews always come back to a main office before heading out to another job, time and money are both wasted. Kelly roofing uses many sophisticated software solutions, from companies like Microsoft Dynamics and PowerObjects, to help our customers. We keep our crews in constant contact, field calls from property managers, provide quick estimates, and coordinate all our work electronically. Our crews move with blazing speed and efficiency, and those savings are passed on to our customers.
Training
Kelly Roofing is dedicated to providing constant training, education and updating for our installers, sales staff and our community. Our team leaders attend seminars to stay current on new roofing materials and methods. Our crews are factory-certified to install your roof right, the first time.
Times have changed. Roofs have changed. With Kelly Roofing as your partner, we can help a property manager preserve both property and capital. For the most modern, cost-effective roofing services for residential owners and property managers alike, contact Kelly Roofing today!
Read: Would Your Roof Fail an Insurance Inspection?