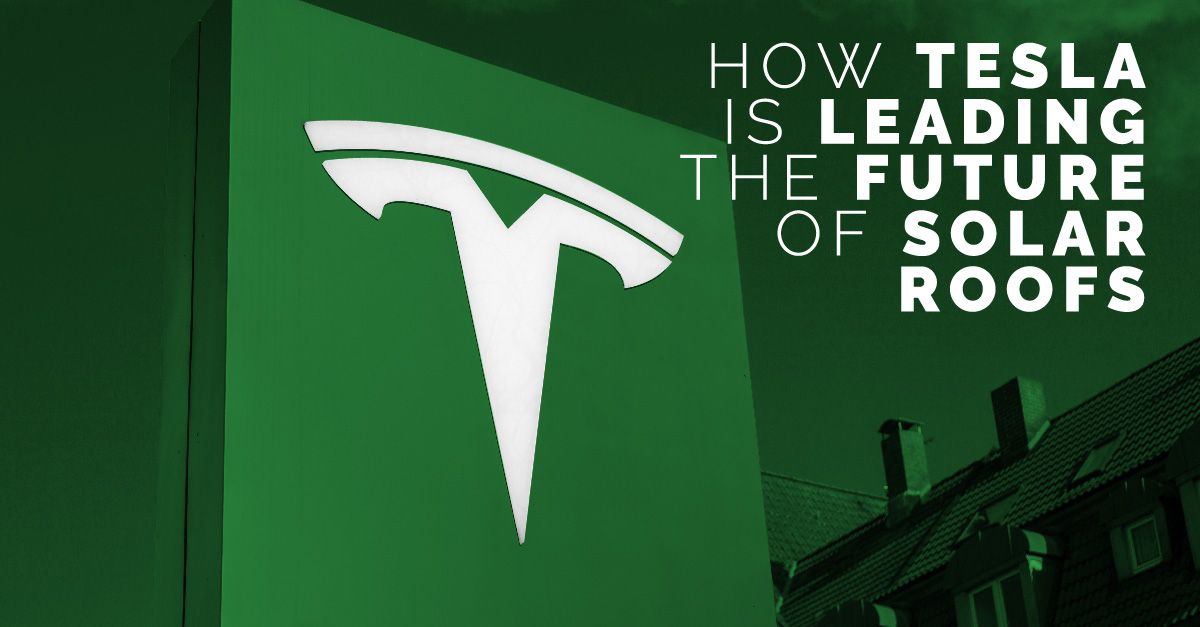 One of the things we strive to do at Kelly Roofing is to provide residential homeowners throughout Naples, FL, with roofing options that are energy efficient as well as environmentally friendly. Like many homeowners, we are extremely excited about the possibility of solar shingles, which were first unveiled by Tesla two years ago. However, that was two years ago–and solar shingles are yet to be widely available.
When they were first announced, solar shingles were promised to change the roofing industry as we know it. One of the drawbacks with current solar panels is they are somewhat bulky and tend to stand out. Solar shingles would eliminate what many consider to be an aesthetic drawback since they look just like normal shingles.
So what's going on with the production of Tesla's solar shingles? So far, they have only been completely installed on a dozen or so homes, with a few hundred homes having a partial installation or being scheduled to receive a partial installation. There's a simple reason for this. Tesla is still conducting tests to see how their solar shingles hold up during actual use. The goal is to ensure their shingles last between three and five decades.
As much as we would like to begin installing solar shingles for homeowners who are looking to improve the efficiency of their homes while reducing their carbon footprint at the same time, we should be patient. The last thing we want to do is to install a product that doesn't last as long as advertised, which is why Tesla is doing the smart thing by thoroughly testing their solar shingles first.
Once Tesla starts the mass manufacturing of their solar tiles, we will make sure that they are available to our customers throughout Naples, FL. We have been installing solar panels since 2008 and will be an authorized installer once Tesla's solar tiles become more widely available. For now, keep your eyes out and your ears open for any updates made by Tesla concerning their solar tiles. They have been very transparent about the process, which is why they have been providing regular updates on the progress of their solar tiles.
For more information about our solar installation services, be sure to contact us at Kelly Roofing in Naples, FL, today.