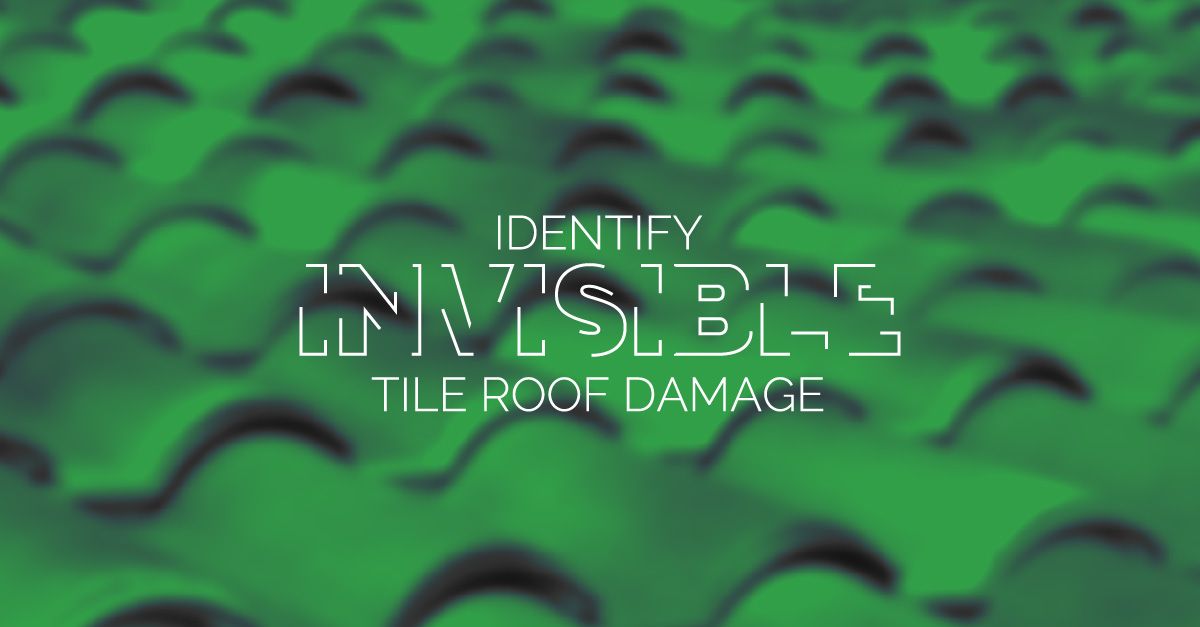 Tiles are extremely durable. During severe storms, they are a tough cookie to crack.
However, tiles are not impervious to being lifted from high winds, and set back down in their original position. They may also shift.
Learn how this compromises the functionality of your roof and how Kelly Roofing contractors spot hidden storm damage:
Do shifted tiles need to be replaced?
Shifted tiles need to be replaced because it has likely caused the fastening system to shift as well.
Fastening system shifting could crack the roof underlayment or leave holes that may result in a leak.
We had a skylight damaged from Hurricane Irma. We had Kelly Roofing put in a new one and repair the damage to the roof.Everyone was very professional.

They cleaned up after the job was done. The job was done 6 weeks ahead of the date that was originally scheduled. There was a lot of damage in our community. A lot of people that had other roofing companies were sorry that they did not have Kelly when they saw the excellent work they did for us. Kelly Roofing is now our company for the future. 
This is the third time we have had work done by Kelly Roofing and each time we have been very well pleased with everyone from the Job Manager to the Office Staff. They are pleasant to deal with, keep to the schedule they set up(In one case they came earlier that promised to help us with an Insurance deadline).

The work is outstanding and they stand behind it. I would recommend them if you are looking for professional, courteous, and reasonable pricing. I certainly would not hesitate to call them again.
How much of my tile roof needs to be damaged before it must be replaced?
The Florida Building Code requires any repair covering more than 25% of the total roof surface to be replaced.  If more than 25% of the tile roof is damaged a full replacement would be code mandated and covered under insurance.
What is the 25% rule in roofing?
The 25% rule in roofing is the amount of repair allowed during a one year timeframe before replacement is required.  Not more than 25% of the roof can be repaired in any 12 month period unless the entire roof is replaced.
Discover how much insurance should be paying you. Contact Kelly Roofing
today to walk through this process. 
*The statements on this page are personal interpretations and opinions from limited experience and legal advice provided to Kelly Roofing and/or Kelly Roofing's clients and are not to be used as legal guidance.  Kelly Roofing is not qualified or licensed to provide insurance advice, discuss claim information, act as a public adjuster or provide legal representation.
Learn More About Your Roof Here: