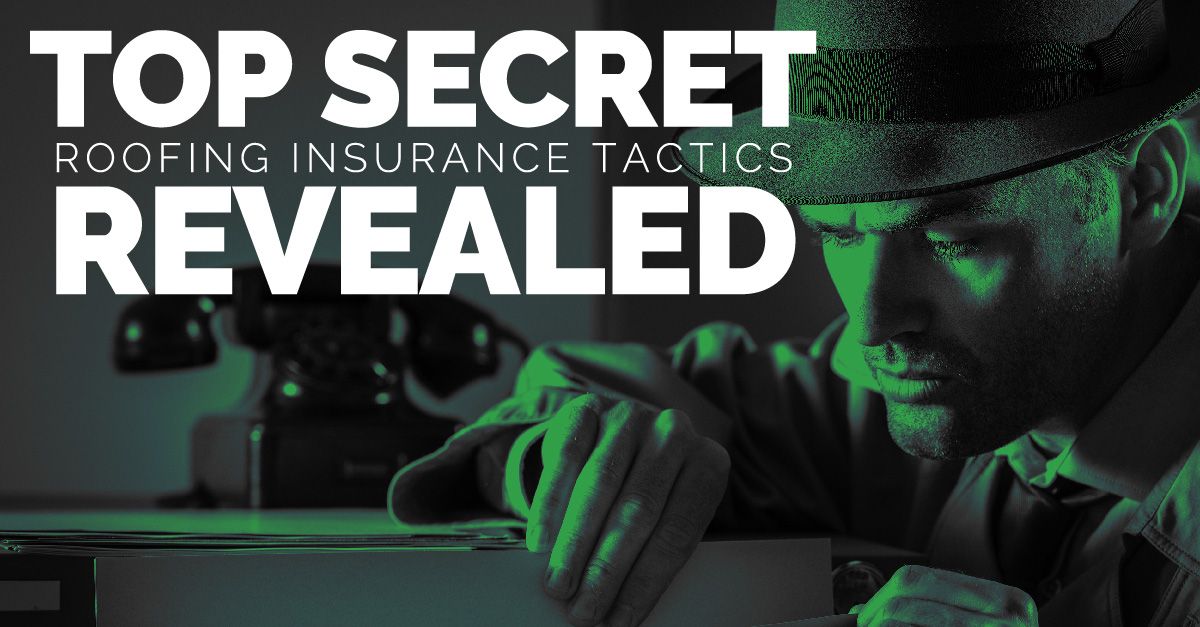 Telling your insurance company "no" can be a hard thing to do.
Kelly Roofing wants to let homeowners know that is is completely okay to deny your insurance provider's estimate.
Your roofing contractor is the expert and will stand with you on this. Learn how insurance companies may try to make you submit to their low estimate:
Should I cash my insurance check?
Despite popular belief, cashing your insurance check usually does not obligate you to accept any final claim amount, especially if the insurance check is for the ACV or down payment amount.
We had a skylight damaged from Hurricane Irma. We had Kelly Roofing put in a new one and repair the damage to the roof.Everyone was very professional.

They cleaned up after the job was done. The job was done 6 weeks ahead of the date that was originally scheduled. There was a lot of damage in our community. A lot of people that had other roofing companies were sorry that they did not have Kelly when they saw the excellent work they did for us. Kelly Roofing is now our company for the future. 
It was a pleasure to meet Mr.Justin Mottola , He was very professional and knowledgeable. Explained many things to me. He even went up to the attic to check for leaks.

I really appreciate his service and it reflects well on your company Kelly Roofing. Good initial impression. Look forward to doing a new roof with you as soon as possible. Thanks for your help and professionalism.
Do I have to accept my insurance company's offer?
No, you do not have to accept your insurance company's offer.  It is advised to seek a good contractor who is able to create a full scope of work first and seek legal representation if you feel you are not being treated fairly.
What is an iTel insurance report?
Insurance companies may state that an iTel report is required.  iTel is an independent company specializing in identifying and reporting on materials, profiles, colors, and styles.  iTel also helps to locate these materials for purchase. Sometimes it's nothing more than a delay tactic insurance companies use to drag out the claim process and scare the insured into accepting a low settlement agreement.
Discover how much insurance should be paying you. Contact Kelly Roofing today to walk through this process.
*The statements on this page are personal interpretations and opinions from limited experience and legal advice provided to Kelly Roofing and/or Kelly Roofing's clients and are not to be used as legal guidance.  Kelly Roofing is not qualified or licensed to provide insurance advice, discuss claim information, act as a public adjuster or provide legal representation.
Learn More About Your Roof Here: