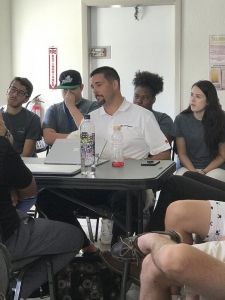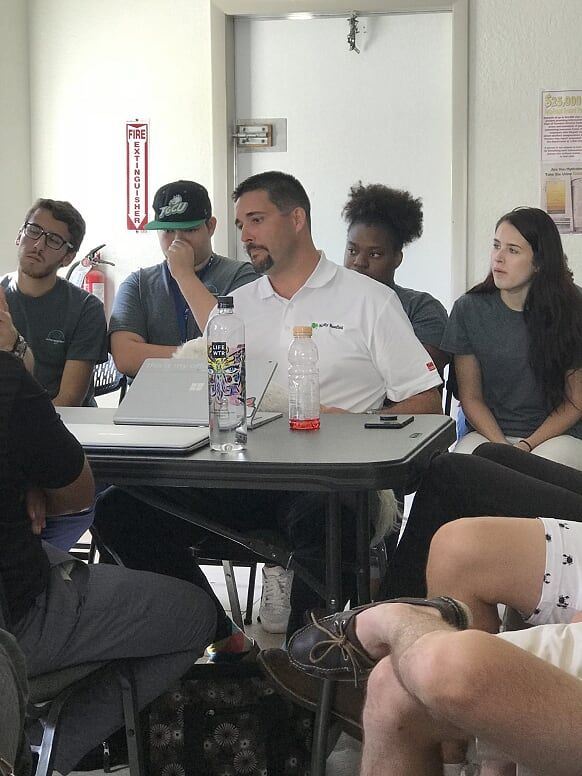 As you may know, our family owned and operated roofing business has been around for quite some time. We are a second generation business and have deep ties to the Naples community. As a family-owned business, relationships matter to us, not only the relationships we've fostered with our customers but the relationship we have with the community as a whole. It's why we look to give back whenever possible. One way we do this is by helping the next generation of potential business owners in Naples.
Fostering entrepreneurial talent in the community is something we feel very strongly about. It's why we are on the board of the entrepreneurial program at Florida Gulf Coast University and why we frequently visit the school as guest speakers. The more prepared these students are once they graduate, the more likely they'll be to succeed–and the more our community will benefit because of it.
We also recently invited students from the entrepreneurial program to visit us at Kelly Roofing. We wanted to share what it's like to run a local business and to provide some insight into the reasons we have managed to be successful for so long.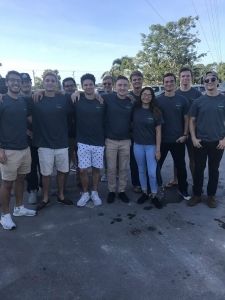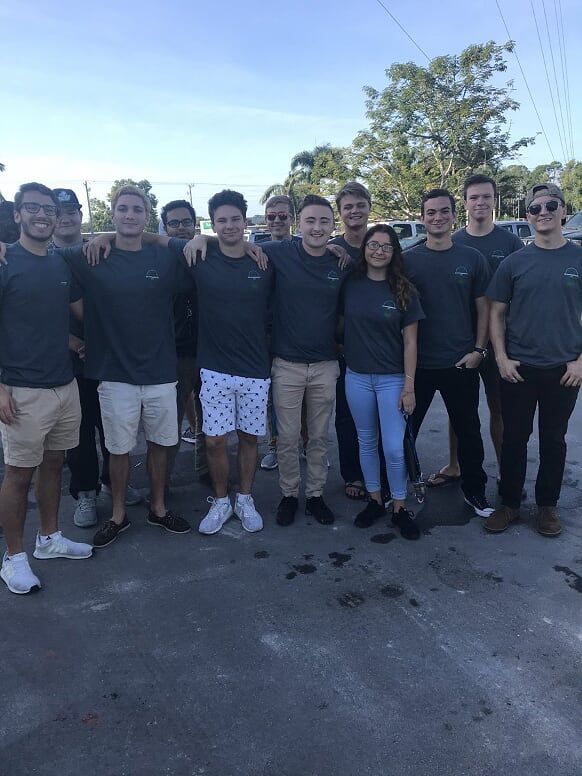 Most students are aware of the fact that a good idea is necessary and hard work and dedication to customer service are needed to succeed. During their visit, we focused on the importance of leadership. A large part of this is giving your employees the time of day to provide feedback and discuss problems. This way they are empowered and motivated to put forth their best work. Not to mention the most successful businesses actually take into account employee feedback to improve operations.
It gives us great joy to impart what we've learned from our experience as a third generation business here in Naples to the students at Florida Gulf Coast University. We hope our involvement will help students succeed as business owners in our community once they graduate.
Find out more about our community involvement or about the services we offer throughout Naples by contacting us at Kelly Roofing today. You won't find a more trustworthy contractor in the Naples area!